Too lazy to deal with taking pics of the pets, so here are some of yours. This fellow is going Galt on the couch: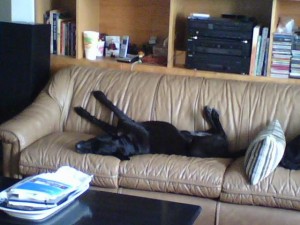 And I'm not sure what this cat is up to: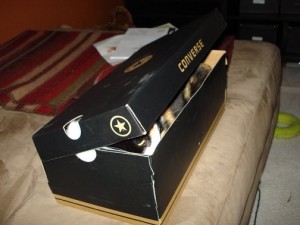 And this fellow has it all figured out: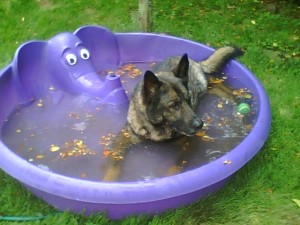 Here is your open thread. Don't abuse it.