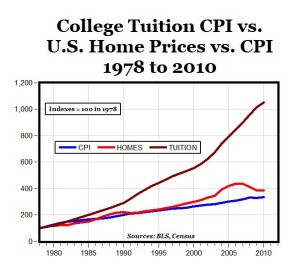 I'm at a conference where a twenty-something student is giving an OWS presentation with this title, and he included this graph (click to embiggen). I can't really argue with him.
Last night, Rochester Police arrested 32 protesters at Occupy Rochester. I have to believe the violence in Oakland influenced the police approach, which included multiple warnings and spaced-out arrests, led by the Chief of Police.
Update: Southern Beale has details on the Nashville arrests, which were thrown out of court.