it's impossible to keep up with all the news.  At least for me it is!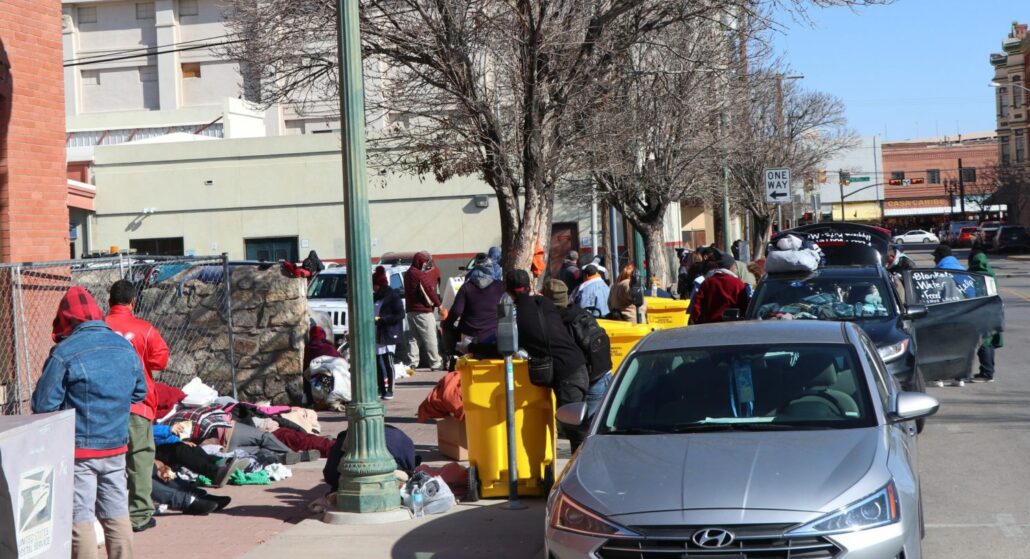 I had no idea that Title 42 was being lifted until commenter Josie sent me an article – was everyone aware of that but me?
Governor Greg F. Abbott (the F. stands for Fucking) is doing his best to gum up the works.  No surprise there.  I cannot believe we don't have a tag called Republican fuckery.  I had to settle for Jump, You Fuckers!