Life as an iconic hairdo isn't as glamorous as media depictions would have you believe. Take the sad case of the self-contained hair-pod that resides on the noggin of the third Mrs. Gingrich.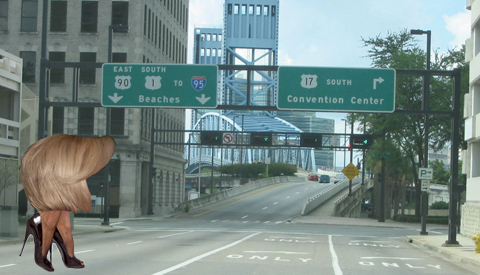 If you only knew what those titanium tresses have had to endure. Crushing ennui brought on by endless rubber-chicken circuit events. Listening to the same tired stump speech and wondering dimly who this "Saul Alinsky" person is (Emmanuel Goldstein maybe?).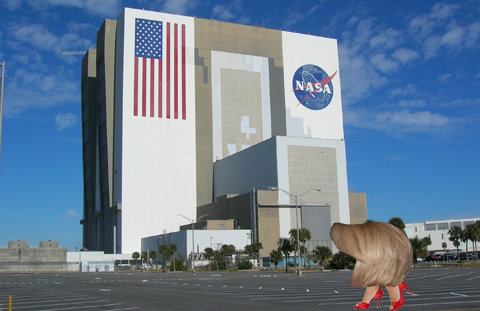 Rope-line encounters with supporters sporting hideous, tightly permed follicular fortresses reeking of Walmart "Great Value" brand conditioner. Stale hotel rooms with Fox & Friends blaring in the background and cheap Conair blow-dryers affixed inconveniently to the bathroom wall. And then of course there's…him.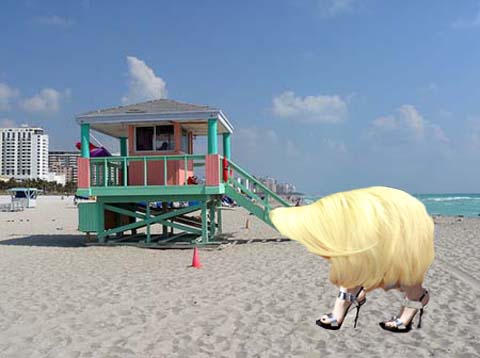 Mrs. Gingrich's hair has had quite enough, thank you, and she hopes last night's substandard performance by the spouse of her owner will finally put an end to this absurdity so they can return to Fairfax County and the tender ministrations of Salon de Paris and Mr. Pierre's miraculous keratin treatments.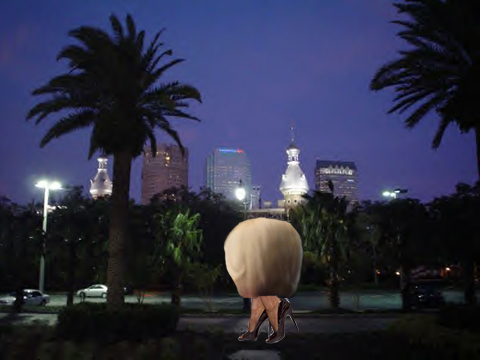 The end. (Please consider this an open thread.)
[X-POSTED at
Rumproast
]