Yes, as you all know, I love slagging conservatives.  The concept that being decent in their personal relations somehow mitigates the damage they do to the rest of the world is bullshit.
Not abusing your spouse and children is the floor for reasonable behavior, not the fucking goal.  So yeah, I enjoy a little schadenfreude when one of them rages himself into an early grave with the assistance of booze and cocaine.  I get a little happydance going when one of them, having lost the ability to see his dick, not only steps on it, but grinds it into the ground over and over and over again.  That's just the kind of guy I am.  And when a couple of c-listers try to come by and play the sadface troll in order to pick up some extra credit from the wingnut welfare circuit, I enjoy slapping them around a bit too.
But there has to be more to life than all that, fun as it is.  We don't want to end up like those fools, now do we?
So I pet my dog.  She makes me a better person.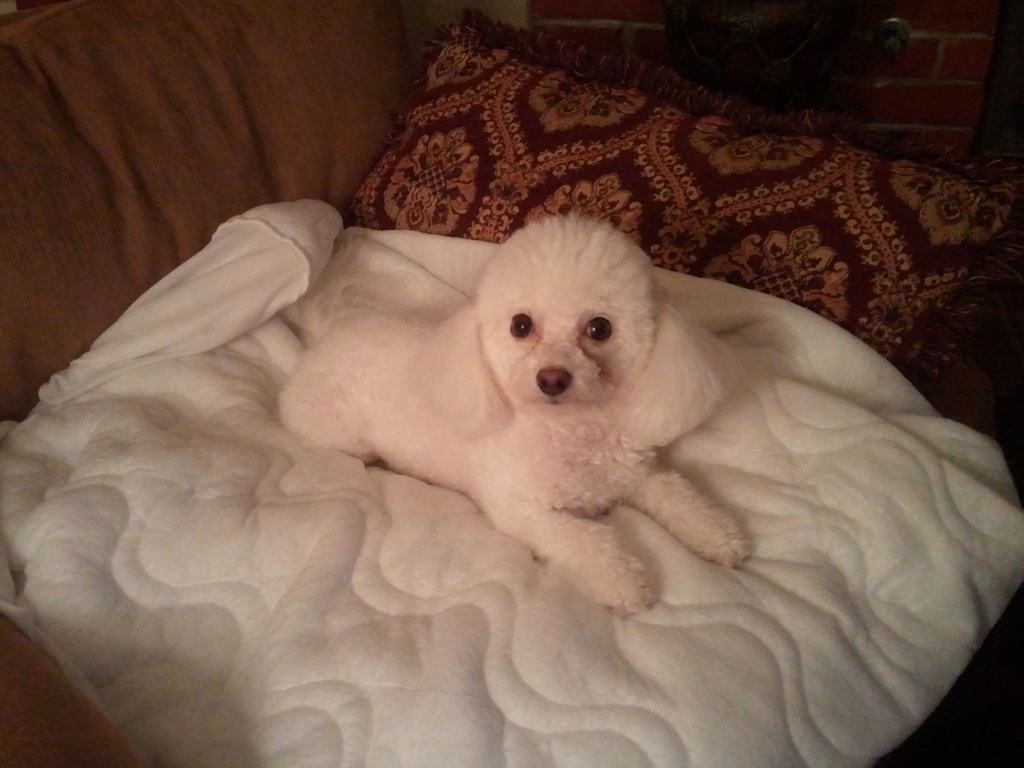 This is an open thread.