Hey, all you Greater-Boston folk, a reminder:
Tonight at 7 at MIT, Ta-Nehisi Coates will talk to Hendrik Hertzberg about the state of opinion journalism…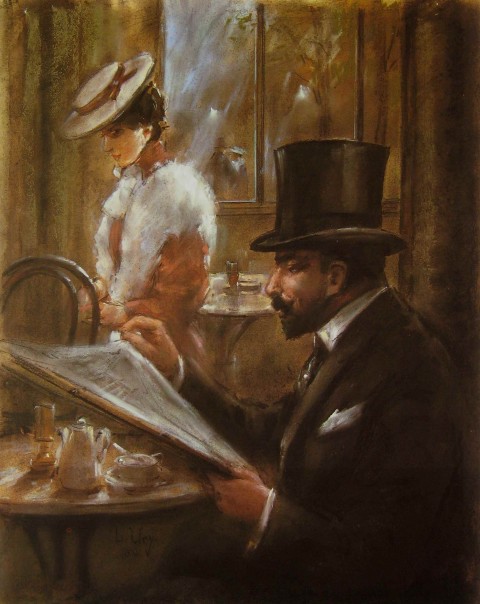 and the related matter of the debased (my word) state of American politics.
Location:  32-123, which translated out of MIT-speak, denotes the big first floor lecture hall in the Gehry-designed building known as the Stata Ctr., located at the corner of campus where Vassar St. hits Main. See this interactive map for details.
Ta-Nehisi, as most here know, is a blogger and senior editor at the Atlantic Monthly, writing about race, culture, politics, history, hip-hop, e-gaming, French language studies and anything else that comes to his notice.  Winner of the National Magazine Award for his essay "Fear of a Black President" he is also, to my great pleasure, my colleague in MIT's Comparative Media Studies/Writing Program.  Hertzberg, senior editor and staff writer at The New Yorker led the New Republic won three NMAs, while taking home the hardware (is there any?) for his solo commentary at the home of the monocle and the top hat.  As I noted the first time I plugged this event, "he is one of those writers on whose work other writers take notes.  He takes writing very, very seriously — talking to one of Ta-Nehisi's classes yesterday he let them know that the craft isn't just hard for beginners, that he still sweats and agonizes over getting right with every single piece he publishes.
In other words — whether you want to know about the craft or the content of major-league political analysis, this should be a fun evening.
For those of you who cannot make your way to 02139 tonight, we will be recording the event, and though it may take a little bit, we'll get the video up in reasonably short order.  I'll let y'all know when and as that happens.
Image:  Lesser Ury, In the Cafe Bauer,  1898