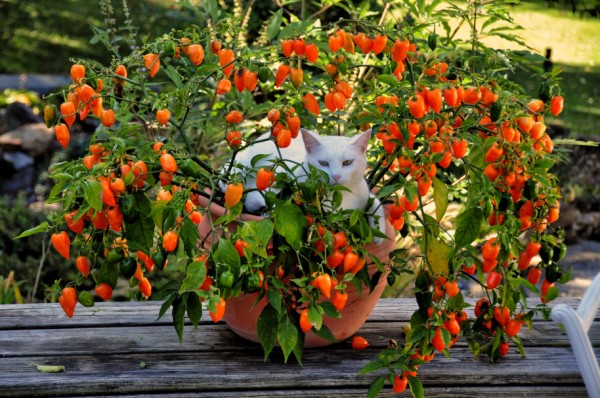 No recipe from TaMara this week ("Some experiments just go south!"), so I figured I'd swipe a great photo from JeffreyW and ask: What do you do with a harvest "bounty"?
The results of a family-weekend apple-picking expedition?
The last batch of half-ripe, somewhat cracked tomatoes gathered in advance of the first killing frost?
Morning-after overpurchase from the season's last farmer's market expedition?
Pumpkin guts from preparing the school Halloween party setup?
Let me know what I'm missing in the comments….