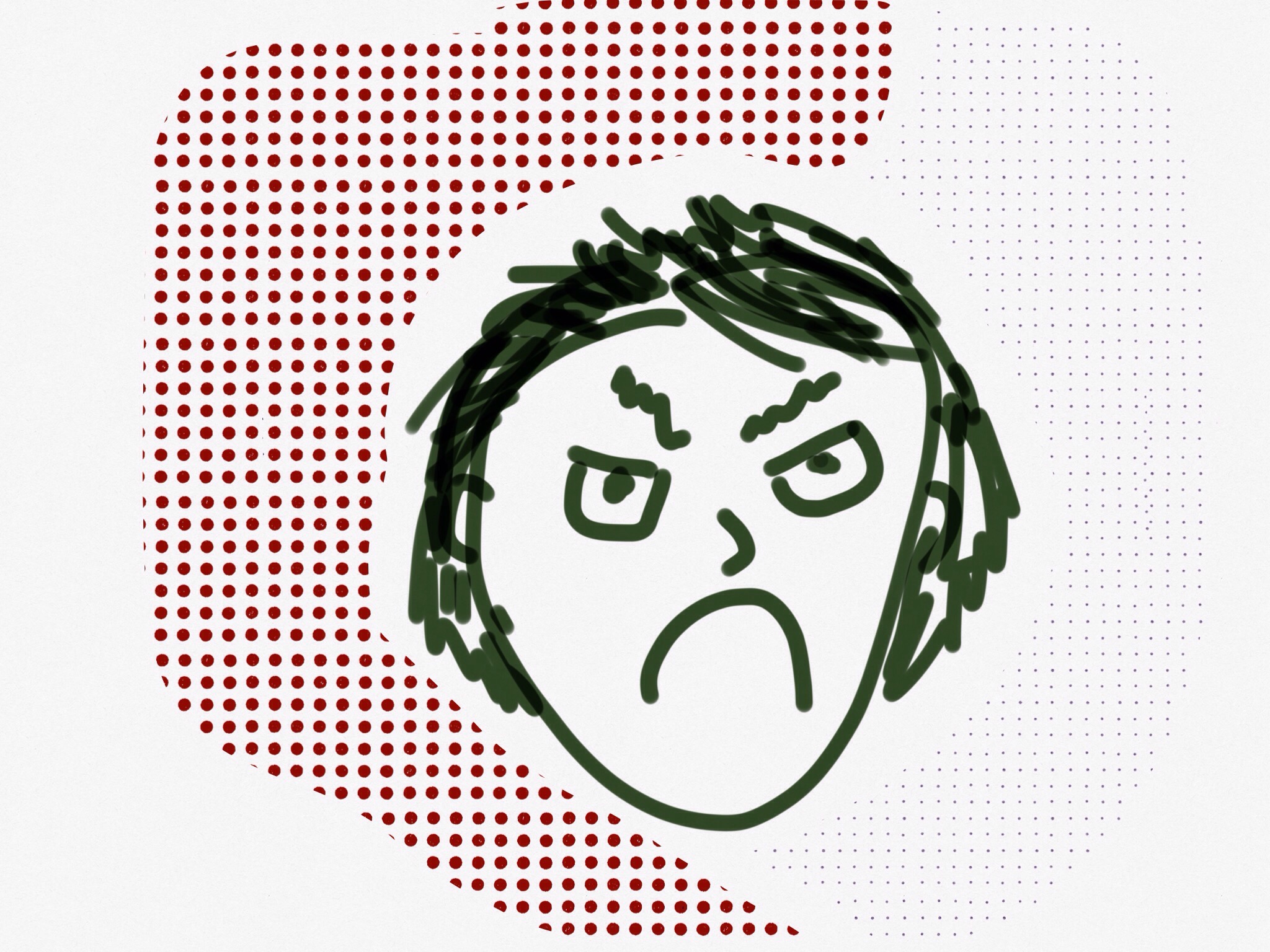 Imagine for a moment that you have a roommate. But not just any roommate – this lodger embodies the self-righteousness of Torquemada, the imperiousness of Anna Wintour, the self-regard of Kanye West, the grandiosity of Joan of Arc, the sanctimoniousness of Cotton Mather, the arrogance of Donald Trump and the censoriousness of Simon Cowell. And she is scrutinizing your every move and finding you wanting every minute of every day.
Plus, this roommate is not only NOT paying rent — she is compelling YOU to pay her mobile, car, clothing, food, shelter, latte and education expenses — and bitching about the quality of the goods and services you provide. Congratulations: you're the parent of a teenager!
If my mom was still alive, I would text her a version of the above, and she would laugh her ass off at me and tell me I deserve no better because I was such a gigantic pain in HER ass back in the day. And she would be right. Le sigh.
Please feel free to offer advice on coping with insufferable offspring or discuss whatever.