Rich Lowry, in WIN THE MORNING Magazine, with the candlestick, on #BlackLivesMatter.
Let's be honest: Some black lives really don't matter. If you are a young black man shot in the head by another young black man, almost certainly no one will know your name. Al Sharpton won't come rushing to your family's side with cameras in tow. MSNBC won't discuss the significance of your death. No one will protest, or even riot, for you. You are a statistic, not a cause. Just another dead black kid in some city somewhere, politically useless to progressives and the media, therefore all but invisible.

The same Memorial Day weekend during which there were nearly 30 shootings and nine mostly young people were murdered in Baltimore, demonstrators were out in force, blocking traffic — not to protest the shootings, of course, but the state of Maryland funding a youth jail in a city that rather desperately needs a youth jail.

When April Ryan of the American Urban Radio Networks asked White House spokesman Josh Earnest on Tuesday what can be done about violence in places like Baltimore, Earnest first suggested passage of more gun-safety laws — even though Baltimore already has some of the strictest gun-control laws in the country.

When Ryan followed up with a query premised on more summer jobs and rec centers as a short-term answer to the shootings, Earnest referred her to the Department of Housing and Urban Development, as well as those of Labor and Education. It was the blind questioning the blind.
Le sigh, le moan.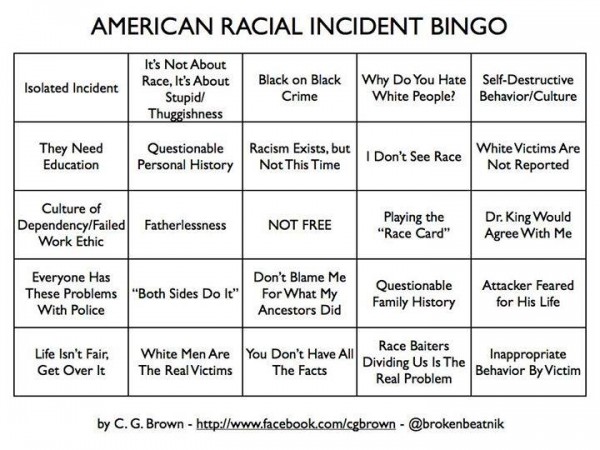 Pretty sure Starburst Rich here has the full card covered by the halfway point in the tirade, but then again, I think that was his point.