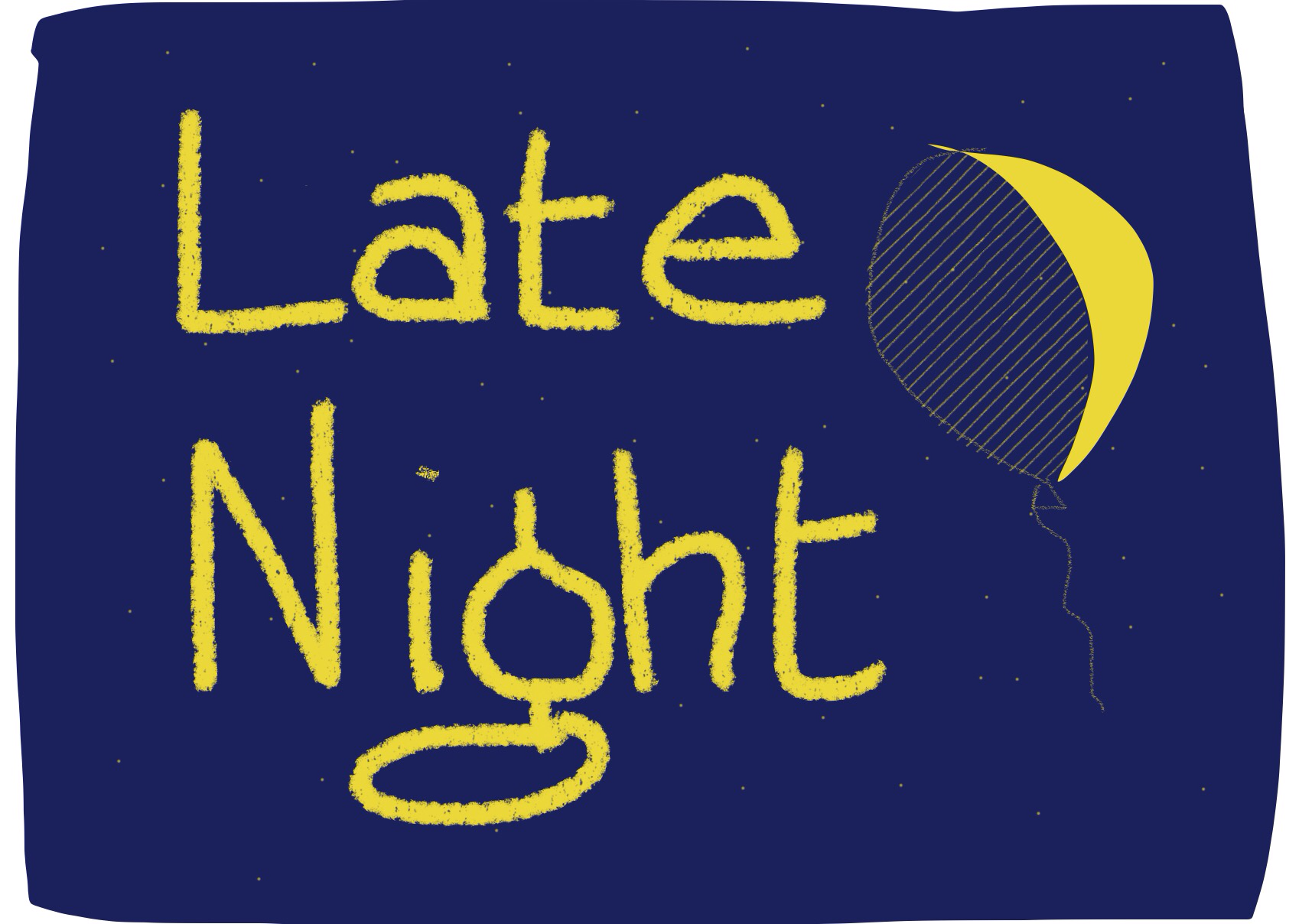 Does anyone watch "Newsroom"? Uneven, IMO. Some of it is entertaining, like the portrayal of rich digital media dudebro assholes. The way the show addresses the degradation of the news business is frequently spot-on. Thematically, it mostly makes sense.
But the relationship dramas don't work as well for me as they did on other Sorkin projects, most notably "West Wing." Why is Jim and every other good-looking man on the show panting over the singularly unattractive and annoying Maggie? I don't get it.
Anyway, open thread.