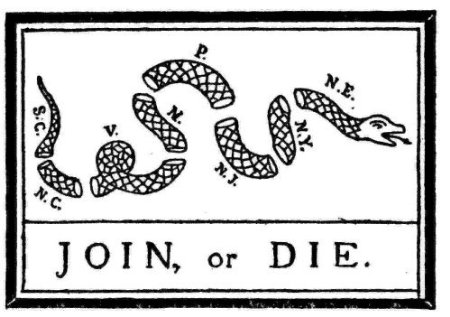 I sure hope the often-wrong Mr. Douthat of the NYT is right when he says this in today's column:
There is now no possibility that the Republican Party will survive its rendezvous with Donald Trump unbroken.
Douthat believes that if Trump is the nominee, millions of Republicans will stay home on election day or vote for an independent candidate. And if Trump isn't the nominee, Douthat believes Trump will play spoiler (a pretty safe bet regardless of the source). Either way, a Democrat wins.
But is Douthat giving Republican voters way too much credit here? Why on earth wouldn't they unite behind Trump? It's not the open bigotry they're unable to countenance after decades of trafficking in covert racism to gin up votes. After all, the party elders are recommending Cruz as this week's Not-Trump, and Cruz just called for anti-jihad patrols in US Muslim neighborhoods.
Sure, Trump is embarrassing. But if the party grandees can just convert Trump to the Church of Austerity, he could continue to peddle the same old shit in a brand new package. No reason to think that couldn't be done fairly easily. Just prescribe some scripture — Two Rand, perhaps. Trump's bottomless craving for approval and respectability will do the rest.
Douthat analyzes past party schisms and notes that splitters generally migrate from one party to another in the wake of a dust-up, e.g., the Rockefeller Republicans joining the Democrats and the Dixiecrats becoming Republicans. But he doesn't see a natural home for today's splitters:
[T]he Obama-­Hillary Democrats don't want, and more importantly don't think they need, the votes of either Trump­-supporting working class whites who oppose immigration and affirmative action or Trump-­hating religious conservatives or libertarians or Jack Kemp disciples. Given present demographic trends, they could be right…

But if the party can't be united under Trump, both his fans and his foes will probably face a stark choice in the aftermath: Rejoin or die.
As I said above, I don't think the schism is as serious as Douthat thinks it is. But if he is right and I am wrong, I heartily recommend the latter choice.