There's no side-eye like boxer dog side-eye: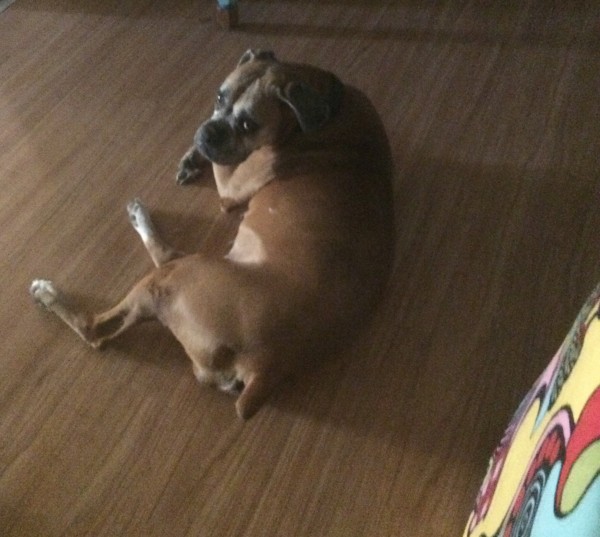 I'm not sure what I did to merit her censure. Maybe she's judging me for the Cole-quality photography. Open thread!
ETA: When asked to comment on the transgender bathroom issue, Donald Trump said something that wasn't especially bigoted and/or stupid:
I'll be darned.