Trump's press secretary said many stupid, mock-worthy things during the "reboot" press briefing today, but one set of talking points pissed me off on a personal level. Via TPM:
White House press secretary Sean Spicer downplayed on Monday the massive women's rights marches that took place Saturday in Washington, D.C. and across the United States, saying that protestors were actually "not against anything," let alone Donald Trump.
That car trip my crew and I took over the weekend? Not an afternoon drive. And this isn't a photo of some friends who just happened to be chilling in the same space: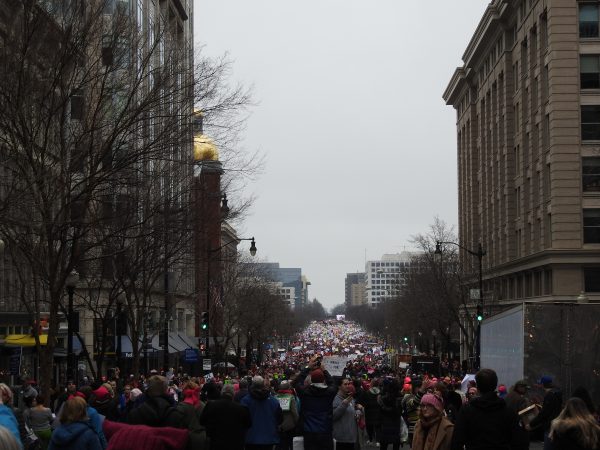 Millions of us marched, in cities all over the fucking world. We marched to reclaim our status as full citizens of this country, after the election of Spicer's boss implied our worth as human beings is linked to some leering, tiny-fingered old goat's opinion of our boobs.
More broadly, we marched to send a message that Trumpism isn't the future of this country, that those of us who embrace a diverse, inclusive, equal future are still here, and that we won't give up without a fight.
And yes, we marched AGAINST Donald Motherfucking Trump: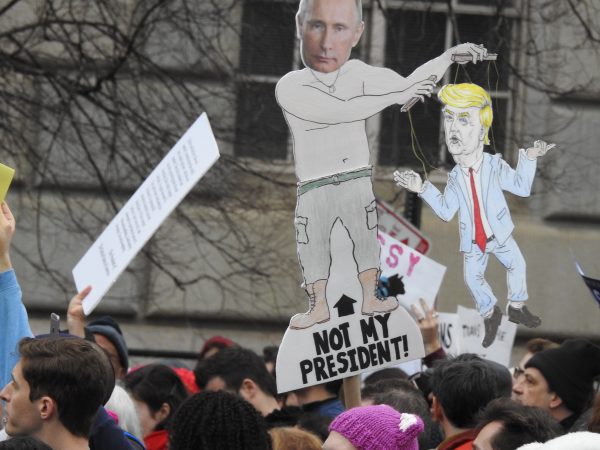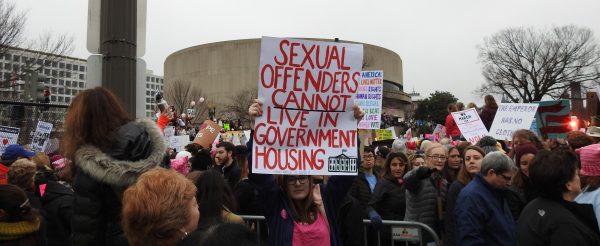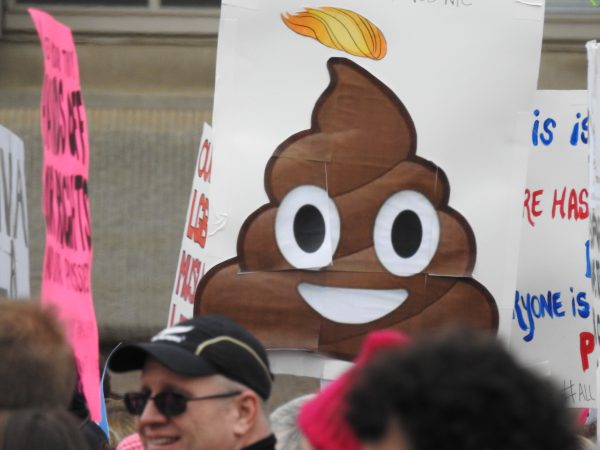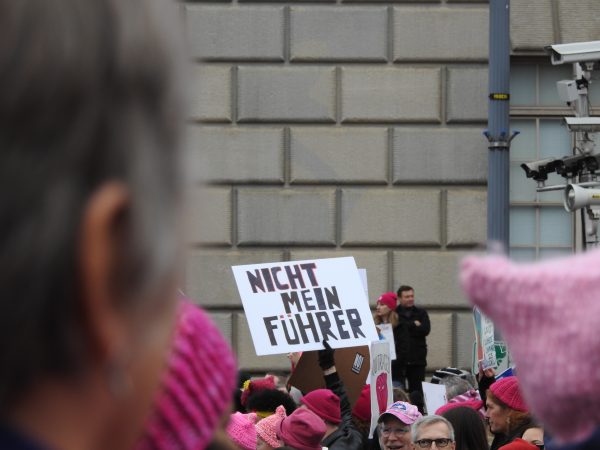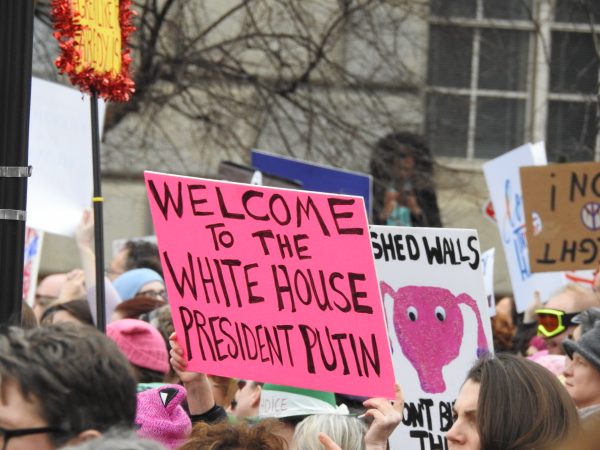 Spicer again:
"There were people that came to the mall, as they do all the time," he added. "Sometimes in smaller numbers."
ALWAYS in smaller numbers, asshole. Don't make me come back up there.