This hasn't been a good week for many reasons. I think for some of us, the consequences of the election are sinking in anew, what with the elevation of Injustice Gorsuch and the inexcusable media fellating of Trump for scattering bombs ineffectively on a Syrian runway, possible harbingers of worse to come.
My liberal-but-doesn't-follow-politics hubby was aghast at the Senatortoise from Kentucky's boast on NPR about his successful theft of a SCOTUS seat. We can only hope these cumulative outrages wake people the fuck up.
Meanwhile, there's still beauty in the world. Faithful reader "cope" provides evidence of it in this gorgeous photo of an osprey and prey: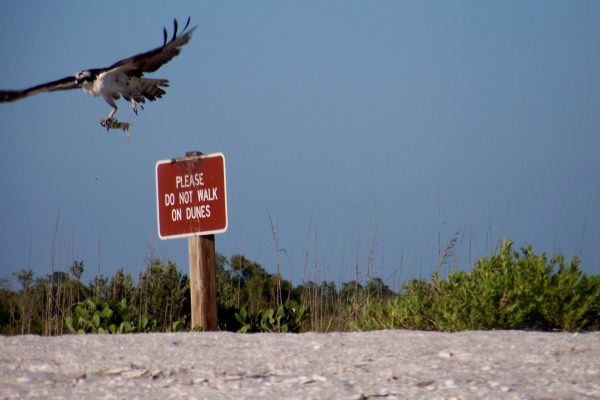 It wasn't a beautiful moment for the fish, but circle of life 'n shit. Open thread!