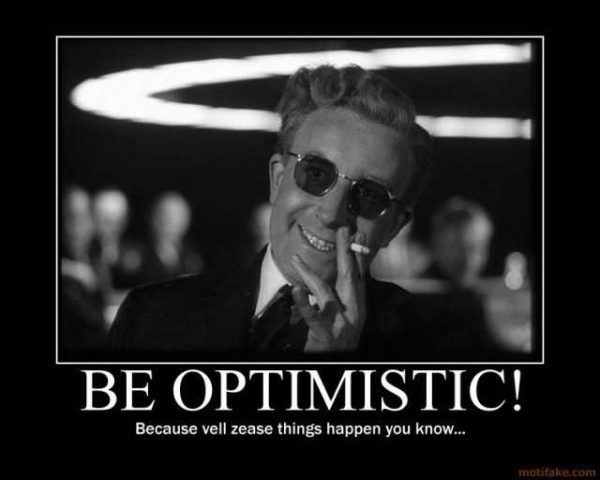 Update at 11:05 PM EDT
I wanted to just add this here. It is a response I just made to a comment by efgoldman below, but I want to make sure it is up here as part of the post.
What I think happened with this leak to The Washington Post, and what I think people need to understand about it, is that this was leaked to the press, with heavy caveats and conditions to not make the disclosure worse, in order to prevent the President, or anyone else in the room with him, from being blackmailed by the Russians over this. The Russians have their own notes. Because they were allowed to bring a team from TASS with them as part of their delegation, and the TASS staffers brought their equipment, there is no way to be sure that the Russians don't have recordings. My guess is that once it because clear to the IC folks in the know on this information that TASS had been there with their equipment and taken pictures, because the Russians released the pictures, a decision was made to try to mitigate the damage by leaking to the press ahead of the Russians. The leak is itself intended to inoculate and immunize the President and everyone else from the US side that was in the room so the Russians cannot hold this over their heads. Full stop.
And we now return you to your regularly scheduled Open Thread!