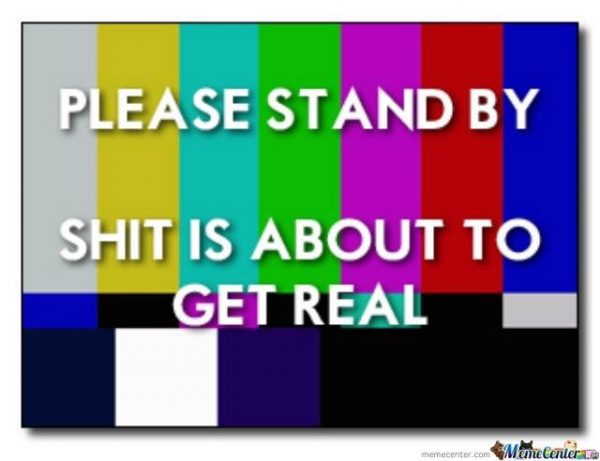 If you had Manafort in the office indictment pool, congrats! Via the NYT:
Paul Manafort, Who Once Ran Trump Campaign, Told to Surrender
By MATT APUZZO OCT. 30, 2017

WASHINGTON — Paul Manafort and his former business associate Rick Gates were told to surrender to federal authorities Monday morning, the first charges in a special counsel investigation, according to a person involved in the case.

The charges against Mr. Manafort, President Trump's former campaign chairman, and Mr. Gates, a business associate of Mr. Manafort, were not immediately clear but represent a significant escalation in a special counsel investigation that has cast a shadow over the president's first year in office.

Mr. Gates is a longtime protégé and junior partner of Mr. Manafort. His name appears on documents linked to companies that Mr. Manafort's firm set up in Cyprus to receive payments from politicians and businesspeople in Eastern Europe, records reviewed by The New York Times show.

Mr. Manafort had been under investigation for violations of federal tax law, money laundering and whether he appropriately disclosed his foreign lobbying.

Attempts to reach Mr. Gates on Monday were not successful. A spokesman for Mr. Manafort did not immediately respond to a request for comment.
BOOM!
ETA: The Cyprus connection could end up being significant. Rachel Maddow has been all over that angle for months, pointing out that Wilbur Ross was on the board at the Russia-friendly Bank of Cyprus until he resigned to become Trump's Commerce Secretary.
ETA 2: So far today on Twitter, Trump insinuated that President Obama was somehow involved in paying for the Steele dossier and praised a Fox & Friends guest. Expect a "Manafort — who dat?" tweet soon.