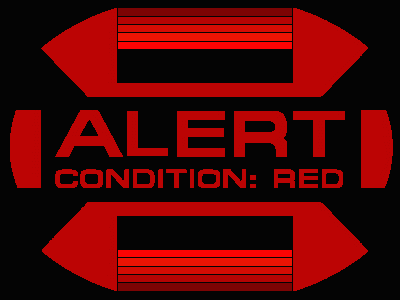 Will be interviewed on @foxandfriends tomorrow morning at 6:00 A.M. Enjoy!

— Donald J. Trump (@realDonaldTrump) May 24, 2018
Please stay at your stations, off the comms, and await official updates regarding the President's calling in to Fox's A Blonde with Two Boobs morning show and it's aftermath!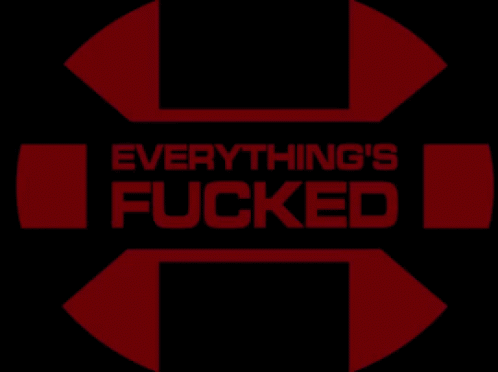 Open thread.