So I have a confession to make. When I saw Meeca was up for adoption, I immediately thought of Scamp Dog. Glad to know my matchmaking skills are still pretty right on: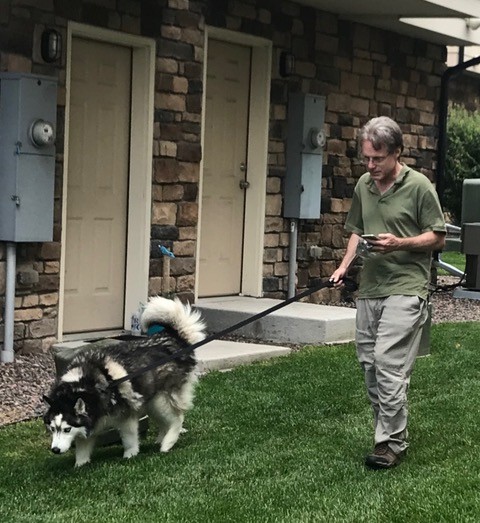 Here she is coming home yesterday.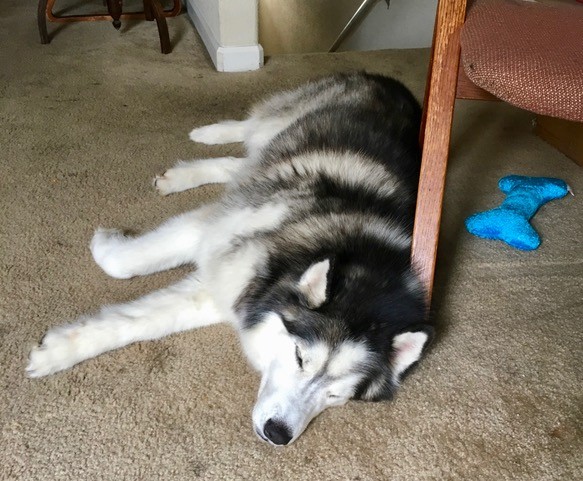 And here she is resting after a big day of meeting new friends.
Congratulations everyone!
Open thread