The unmitigated gall. The sheer effrontery.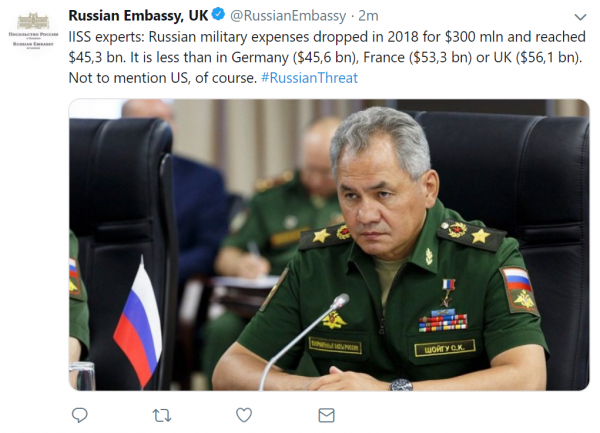 If I'd managed to lobotomize my nemesis by installing a remote control stooge to handle all decision-making, I reckon my "funds to undermine and destroy my enemies" budget would drop too.
It's gonna be fascinating to see how Russian interference in the U.S. elections (2016-present) will be addressed by the Democratic primary candidates.
Open thread!