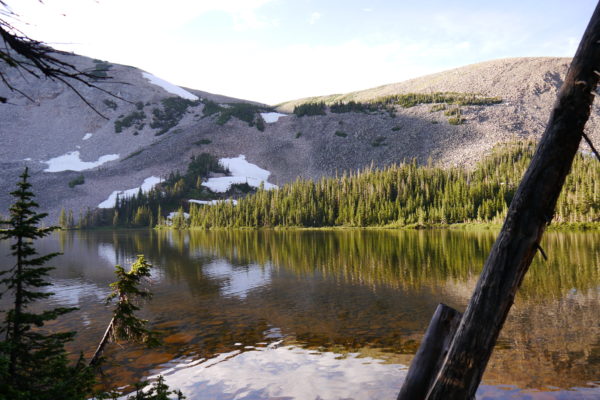 Spent most of my week at or above tree line. Mostly hiking, but today on a horse. It has been a perfect week. So I thought I'd end it by sharing some respite with you.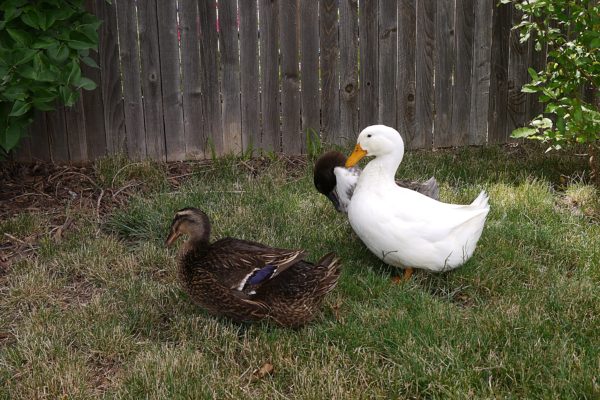 Here's the gang. They just finished their baths in fresh pool water and are strutting around the yard. Penelope looks like a gangly teenager. And that's not an optical illusion, she really is that much bigger than her yard mates.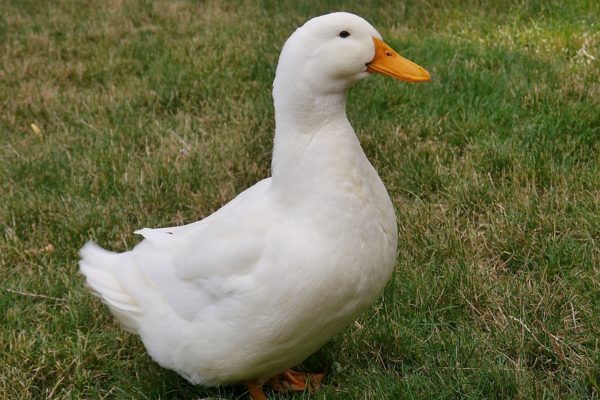 And of course, as requested by the royal blog host. Here is Penelope.
I know you want video of Bixby and Penelope hanging. I'm still trying.
Respite open thread. Sounds like we could use it.