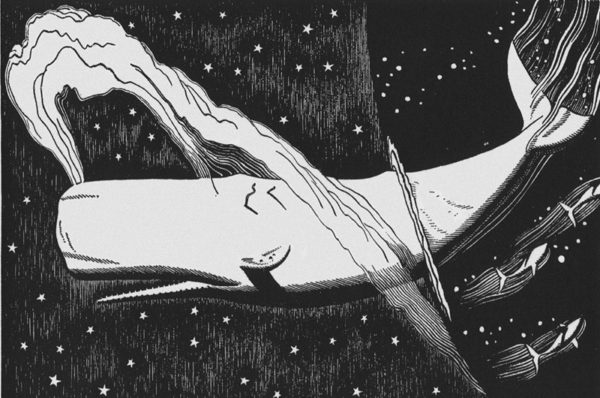 Some folks are fretting about the House Democrats' impeachment strategy, worrying that it'll focus too narrowly on Trump's Ukraine shake-down scandal. They want House Dems to fold in Mueller's investigation of Russia's interference in our election, which documents Team Trump's avid enthusiasm for Putin's assistance before the election and attempts to obstruct the investigation after.
It won't matter because it's really the same damned scandal, as Giuliani has been trying to tell anyone with a camera all week. Giuliani and Trump both believe Ukraine worked with the DNC and George Soros to frame Russia and Trump for election interference. Here's Giuliani saying it again this morning, this time outside Fox News environs:
Rudy explains how it was really Ukraine who colluded to interfere in the 2016 election, with the DNC, Hillary, George Soros and a secret contact at the DNC. pic.twitter.com/OAz6vnMCiJ

— Josh Marshall (@joshtpm) September 29, 2019
It's whackadoodle stuff, which is probably why it'll take a while for mainstream journalists and the public to understand that the POTUS subverted US foreign policy to investigate a conspiracy theory that was probably cooked up by Russian trolls in a Breitbart comments thread and forwarded via email by thousands of crazy uncles to hundreds of thousands of eye-rolling relatives. But here we are.
Trump's former Homeland Security Advisor understands how dangerous it is to traffic in batshit lunacy:
This morning Tom Bossert, President Trump's first Homeland Security Advisor, went on the ABC Sunday morning show. He said a lot about the most important charges against President Trump still not being proven, in his view. He repeated "no evidence of collusion" in the Russia probe. But it couldn't be too reassuring to the President. The gist of his comments is that Rudy Giuliani's nonsense is going to get Trump impeached and if President Trump "continues to focus on that white whale, it's going to bring him down."
From your lips to the Flying Spaghetti Monster's delicate al dente orecchiette, Mr. Bossert.
Trump's actions don't make sense in a normal framework. But the suggestion that he didn't win the 2016 election all by himself caused a narcissistic injury to Trump. And that injury is just as world-and-sense obliterating in Trump's pea brain as was the injury Moby-Dick inflicted on Captain Ahab, sparking an obsession that led to the doom of Ahab and crew.
Thar she blows.