It's time to break this rogue court.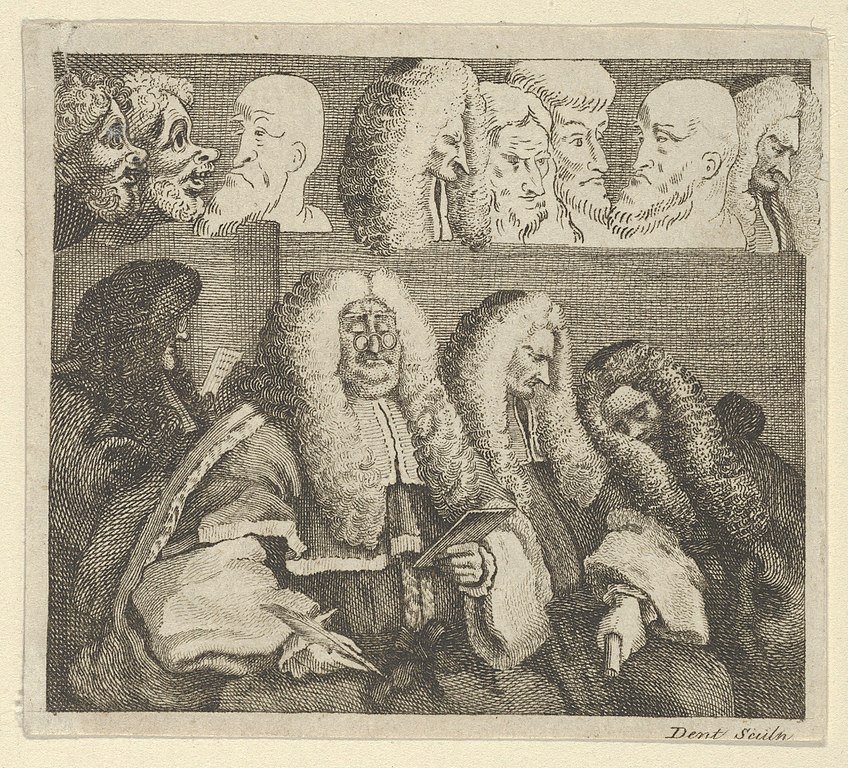 With apologies to the lawyers in the Jackaltariat, there's nothing left to save in the current court. Its majority, in place barring radical legislative change I don't see coming anytime soon, is a corrupt, wholly owned, claque of elite religious fanatics.  Or perhaps, more accurately, a coalition of lease-to-own hacks and true believers.
Its decisions are a parody of judicial reasoning.  They constitute a radical power grab–a judicial coup–which has been running in a slow rolling way since at least 2000 with Bush v. Gore.
Whether by enlargement or an express legislative limitation of the court's review powers, it's time to end this antidemocratic attack on our society.
I'm just fucking done. Past done.
And yeah–I know nothing can happen until/unless we retake the House and extend control of the Senate beyond the Manchinema roadblock.
One more thing: this could have been avoided if not that many people had chosen not to piss away votes on "principle" in 2000 and 2016.  Spilt milk and all that. But if anyone needed a reminder (no one here) 2024 is the next most important election of our lives.
Open goddamn thread.
PS: Don't get me started on the willed scientific illiteracy of the majority, contaminating their rulings on anything involving technical issues and regulation. Intercourse them orthogonally with oxidized farm implements.
Image: after William Hogarth, The Bench, engraving by William Dent, roughly 1790s.