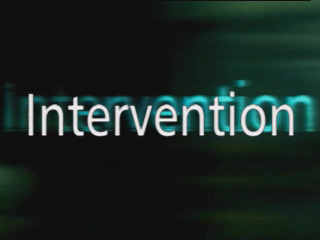 The Ron DeSantis 2024 campaign is flailing so badly that Mike Huckabee — MIKE HUCKABEE! — has proposed an intervention! Via Florida Politics:
"I'm not sure who's running his campaign and what their strategy is, but I would say that he probably needs to make some course corrections because at this point, he's so far behind Donald Trump and some of the other candidates are beginning to approach his numbers," Huckabee said. "He's no longer that clear alternative to Donald Trump. He's one of several alternatives to Donald Trump to those who want one. And that's going to be a real challenge for him."

"It's not that he has to face Donald Trump and fear something coming at his face," Huckabee added. "He's got to fear there's another 15 people who are going to be coming at him from his back."
Huckabee specifically criticized the bizarre incel-themed ad Team DeSantis rolled out the other day that captured all kinds of national attention — in a bad way:
While Huckabee rejected the idea that the ad showed DeSantis was "homophobic," Huckabee said the ad "probably wasn't the best idea for an ad, in part because you win elections when you add people to your voting rolls, you don't win elections when you keep subtracting them."

"But the fact is there are many people in that community who are conservative and vote Republican. You want those voters and just in the same way that Donald Trump was very clear in saying he would protect Christian voters, pro-life voters, I think what he's saying is that he wants to protect the rights of every American citizen … to live like they want to live as long as it doesn't interfere and disrupt someone else," Huckabee continued.

"That really is kind of the heart of what America is about."
I'm sick of writing about Ron DeSantis. I'm sure everyone is sick of reading about Ron DeSantis. Soon I hope his shitty campaign implodes and that its foul, tattered remnants sink to the bottom of the Gulf of Mexico, bothering nobody outside of Florida ever again. But in the meantime, DeSantis is stepping on so many rakes that Mike Huckabee — MIKE HUCKABEE! — is begging him to get his shit together.
Open thread.