Come for the politics, stay for the  snark  sweet kitty pics!
Introducing Aoife!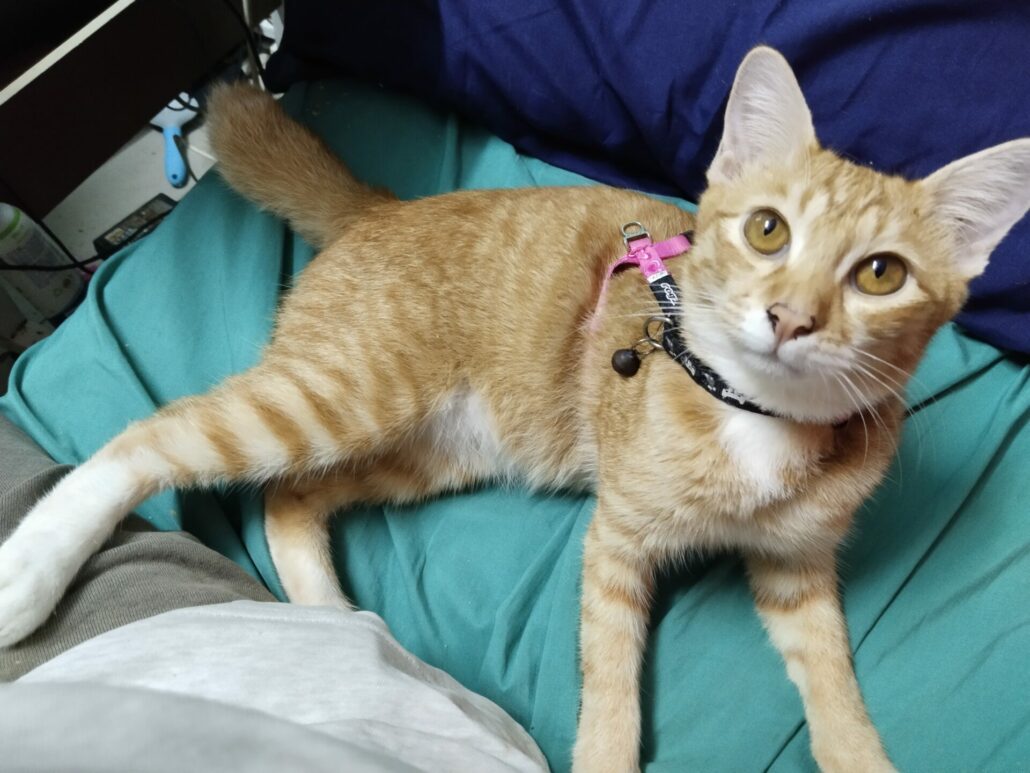 Too adorable for words!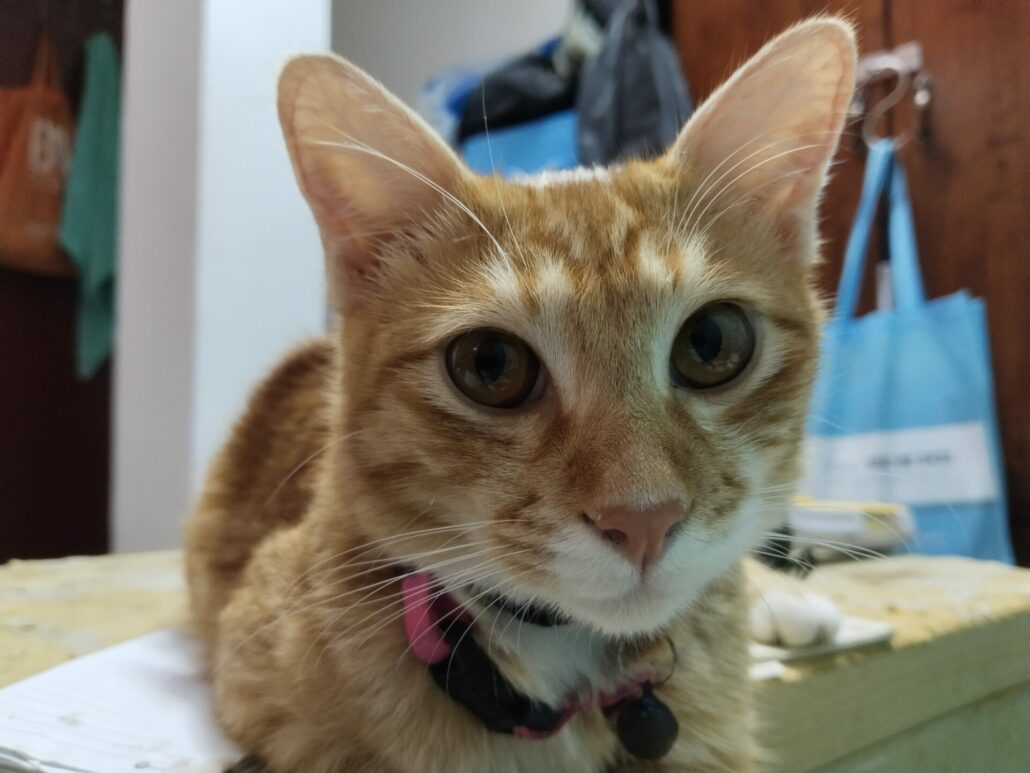 That face!
A few words from Amir:
I've decided that Aoife is a butterscotch tabby. I think that's the best description of her colour. (Check out those beautiful golden eyes.) She's a delight to have around, most of the time. She's mischievous, something of an escape artist, prone to zoomies when the mood takes her — which can happen at any hour of the day or night — and also very affectionate. She's perfect.
Open thread.
Update:  Happy Birthday to Amir!