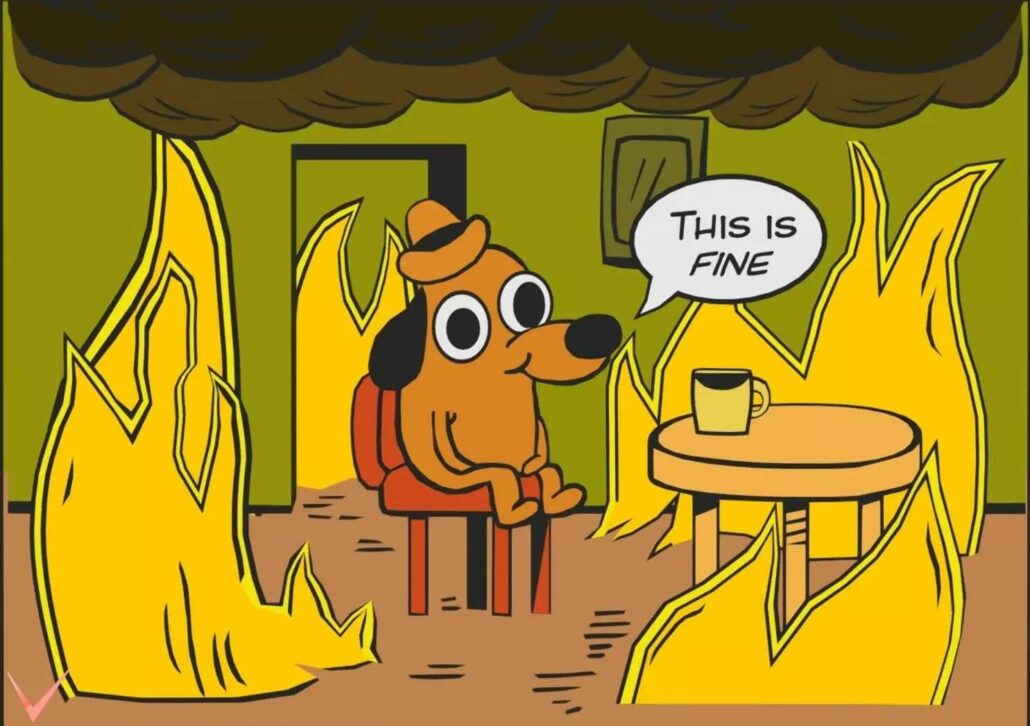 According to Florida Repubs, the governor's Stop W.O.K.E. Act was necessary to remove leftist indoctrination from public schools. But right-wing indoctrination is fine, which is why the state has approved far-right material from PragerU for classroom use. From the Miami New Times:
PragerU, a conservative nonprofit often criticized for downplaying systemic racism and promoting anti-immigrant theories, announced today that Florida is "the first state to officially approve PragerU as an educational vendor…"

Responding to a request for comment, the Florida Department of Education says that it "reviewed PragerU Kids and determined the material aligns to Florida's revised civics and government standards…"

Founded in 2009 as a nonprofit by conservative radio host Dennis Prager, PragerU posts a variety of content online: mini-documentaries, shorts, kids' shows, and five-minute videos on YouTube. The content propounds Christian conservative values, decries mainstream media narratives, and promotes capitalism.

In PragerU's universe, "there is no gender wage gap" and "the nuclear waste problem is a myth."

With titles such as "Playing the Black Card" and "Blacks in Power Don't Empower Blacks" and a roster of hosts that, in addition to (Candace) Owens, features right-wing personalities Ben Shapiro, Jordan Peterson, and Charlie Kirk, PragerU's videos have tallied more than a billion views.
This is fine!
Lately, to distract myself from the smoke and flames and boiling coral, but in a way that doesn't require levels of concentration I can't access at this moment, I've been rewatching The Leftovers. It's better than I remembered.
Open thread!