So this has happened:
WASHINGTON (AP) — Former President Donald Trump faced new charges Thursday in a case accusing him of illegally possessing classified documents, with prosecutors alleging that he asked a staffer to delete camera footage at his Florida estate in an effort to obstruct a federal investigation into the records.

The indictment includes new counts of obstruction and willful retention of national defense information, adding fresh detail to an indictment issued last month against Trump and a close aide. The additional charges came as a surprise at a time of escalating anticipation of a possible additional indictment in Washington over his efforts to overturn the results of the 2020 presidential election.
I continue to regret my failure to purchase popcorn futures at the appropriate time.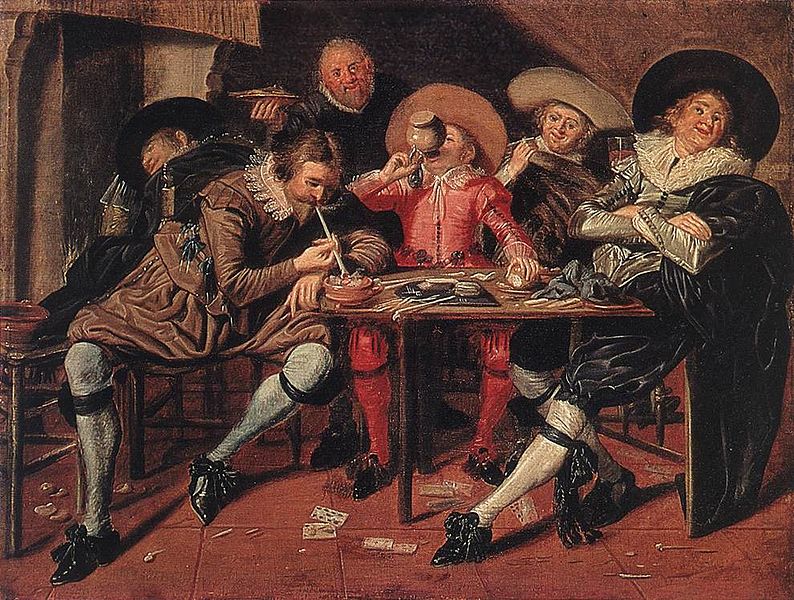 Over to the jackaltariat! (Open, if schadenfreude doused thread.)
Image: Dirk Hals, Merry Party in a a TavernMerry Party in a a Tavern, 1628