I've long used Western Digital and SanDisk drives, moving with them from their spinning days to the solid state era. I now have three portable SSDs acting as the Time Machine backups for my desktop and for my own and my wife's laptops. And I'm about to buy their replacements (or rather, the second disks in an alternating back up scheme).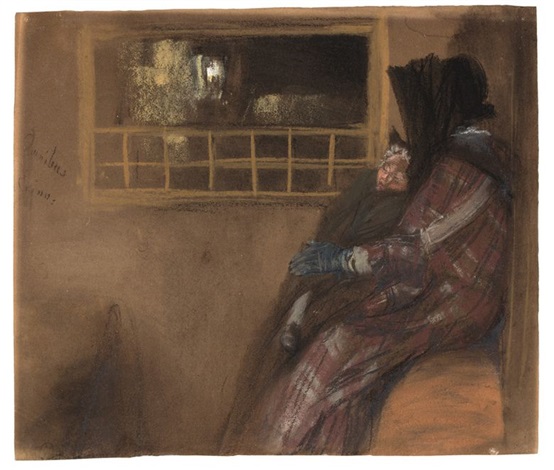 Why?
…Numerous owners of the drives, including Ars Technica's own Lee Hutchinson, encountered a problem where the drives seemingly erased data and became unreadable. Lee saw two drives fill approximately halfway before showing read and write errors. Disconnecting and reconnecting showed the drive was unformatted and empty. Wiping and formatting didn't resolve things.

Complaints about the drives littered SanDisk's forums and Reddit (examples here, here, here, and here) for at least four months before Western Digital released a firmware fix in late May. The page for the update claims products currently shipping are not affected. But the company never noted customers' lost data claims.

It did, however, name the affected drives:
SanDisk Extreme Portable 4TB (SDSSDE61-4T00)

SanDisk Extreme Pro Portable 4TB (SDSSDE81-4T00)

SanDisk Extreme Pro Portable 2TB (SDSSDE81-2T00)

SanDisk Extreme Pro Portable 1TB (SDSSDE81-1T00)
I've never bought anything terribly large, so at least the sunk cost isn't too great, but I do have a couple of the listed 1 TB problem drives. For now, I've switched over to some old spinning disks (Western Digital ones, as it happens)… but they're old and  the reason I switched to the SSDs was because of the alleged greater mean time between failures.
All this by way of saying be careful: any data you care about should (in my belt/suspenders opinion) enjoy multiple backups, and if you are relying on SanDisk/WD and, like me, have been oblivious to this long-running issue, take a look at your drives and protect yourself.
This thread is as open as the Linux kernel.
image: Adolph von Menzel, Omnibus (memory), 1848