Medium Cool is a weekly series related to popular culture, mostly film, TV, and books, with some music and games thrown in.  We hope it's a welcome break from the anger, hate, and idiocy we see almost daily from the other side in the political sphere.

Arguments welcomed, opinions respected, fools un-suffered.  We're here every Sunday at 7 pm.
Tonight is the final chapter of the series on Josephine Tey, brought to us by Subaru Dianne.  These have been great, and I predict that BJ peeps will have a lot to say about The Daughter of Time, since it appears to be a favorite of so many people here.  I clearly have some reading to do!  Thank you, SD, for these wonderful series.
The Daughter of Time!
by Subaru Dianne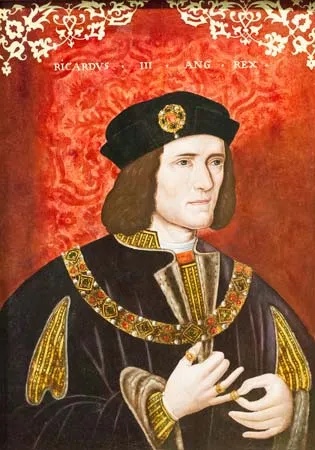 This week we conclude our discussion of the eight Josephine Tey mysteries with a focus on The Daughter of Time, Tey's most famous and lauded* work by far.
On one level, it is simply a mid-20th-century attempt to unravel one of history's most compelling true crimes — the fate of the two young "Princes in the Tower" — and to exonerate their accused murderer, their uncle, King Richard III. (This book is responsible for turning many people, myself included, into ardent and partisan Ricardians!)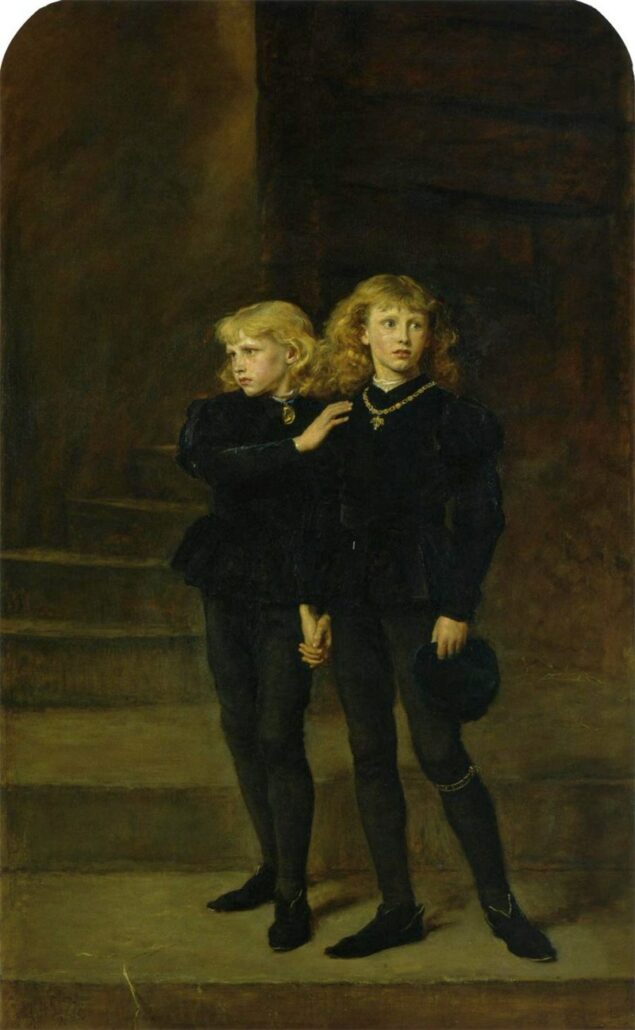 But on another level, whether you (along with Tey's Inspector Grant) absolve Richard or prefer to remember him as one of History's Greatest Monsters, you will be struck, I think, by the contemporary pertinence of the questions raised: How, and why, and by whom do "Big Lies" get started? Why do so many people persist in believing them long after they've been discredited, even hundreds of years later?
These are topics the BJ Jackaltariat talks about constantly! I look forward to tonight's discussion and your always-insightful comments.
*In 1990, the British Crime Writers' Association voted The Daughter of Time number one in its list of "The Top 100 Crime Novels of All Time." Not too dusty!