Mitch McConnell is not well.  This happened today:
Mr. McConnell, 81, was taking questions from reporters after an event hosted by the Northern Kentucky Chamber of Commerce when he was asked for his thoughts on running for re-election in 2026. Mr. McConnell, who appeared thinner and frailer than he has in recent months, began to answer the question with a slight chuckle when he abruptly stopped speaking, standing motionless behind a lectern with his mouth pursed and his eyes wide.

When an aide approached to ask if he had heard the question, he mumbled "yes," but he seemed unable to continue speaking or to move.
I wish I believed in hell (other than that we create for ourselves on our third rock from the sun); if I did I'd be certain that McConnell was bound for a very toasty eternity.  So I'm not going to pretend that his suffering offers any excuse for all the harm he's wrought in power.
Still, I'll admit to a certain empathy, if no sympathy; as I age and more bits work less well I do not wish that sense of encroaching limitation on myself or others. I don't feel sorry for him; I do recognize that old age , as my grandmother-in-law was known to have said, is not for sissies.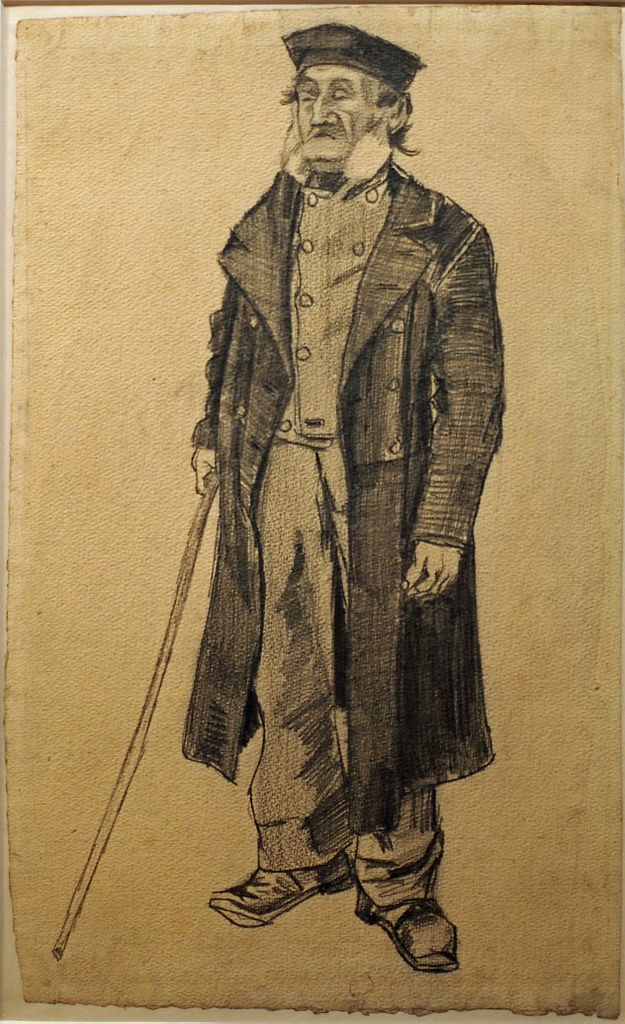 Anyway, enough trying to parse my unwillingness to entertain a sense of earned punishment in these circumstances. The reality is that McConnell looks like he is really not in good shape. That leads directly to speculation on what comes once he is forced from the stage, whether by death or disability.  I have no real insight, except to channel Clubber Lang's prediction for his upcoming bout with Rocky:
It will mean a vacancy for at least a little while in the Senate, on the order of a month or so.  KY law (changed in 2021 to hamstring its Democratic governor) requires the governor to appoint a senator from a list supplied by the state party to which the previous incumbent belonged. The seat must be filled within three weeks of receiving that list, and if I'm Andy Breashears, I'd wait till the last day the law allows.  In the meantime, the GOP Senators would have to choose a new leader, a process that I'm sure will be marked by much hilarity.
Which is, I guess, an appropriate postscript to McConnell's legacy: leaving all he touches worse for his passage through this time and place.
This thread is as open as the IHOP on Soldiers Field Road in Boston.
Image: Vincent van Gogh, Old man with a stick, 1882