David Leonhardt is sounding mighty shrill these days:
After performing worse than the American economy for years, the Germany economy has grown faster since the middle of last decade. (It did better than our economy before the crisis and has endured the crisis about equally). Just as important, most Germans have fared much better than most Americans, because the bounty of their growth has not been concentrated among a small slice of the affluent…

…Unlike what happened here, German laws and regulators have also prevented the decimation of their labor unions. The clout of German unions, at individual companies and in the political system, is one reason the middle class there has fared decently in recent decades. In fact, middle-class pay has risen at roughly the same rate as top incomes.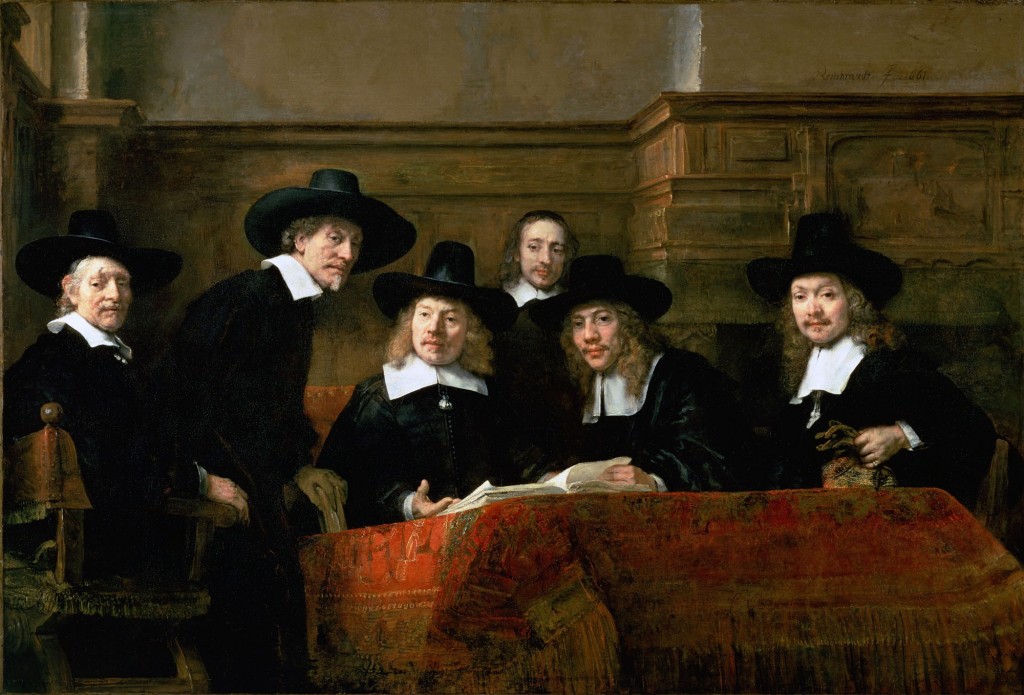 The top 1 percent of German households earns about 11 percent of all income, virtually unchanged relative to 1970, according to recent estimates. In the United States, the top 1 percent makes more than 20 percent of all income, up from 9 percent in 1970. That's right: only 40 years ago, Germany was more unequal than this country.
Read the whole piece. Leonhardt points to German benefit reforms that he thinks we should pay attention to, and to the role of government in creating the conditions for economic and social success.