Hey, everyone.
It's that season again — third Wednesday of the month (what, already?) at at 6 p.m. ET, I'll be talking on that old Intertube Radio Machine with science writer extraordinaire Deborah Blum.  Live and later here, and/or in Second Life at San Francisco's Exploratorium in-world theater, should you be minded to join our virtually live studio audience.
Deborah is probably known to you as the author of The Poisoner's Handbook, a really elegant book on the birth of forensic chemistry in the Prohibition-era investigations of New York City's nascent chemical crime investigative laboratory.  It's just a fabulous read — noir true crime with a solid steel core of great science running through every misdeed.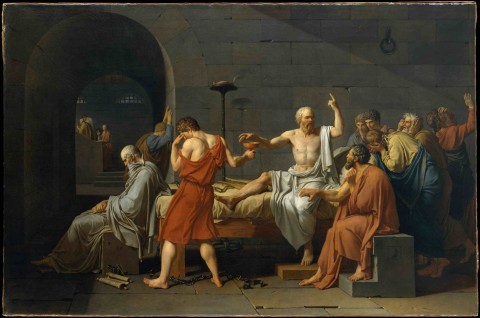 The PBS series The American Experience just broadcast an adaptation of the book, by the way, which can be viewed here.
There's a lot more to Deborah's career than simply this most recent success.  She won a Pulitzer Prize as a reporter for The Sacramento Bee for reporting on ethical issues in  primate research, work contained and extended in her first book The Monkey Wars.  She's published five previous books in total, all great — my favorite is Love At Goon Park, but there's not a dud in the bunch. Far from it.  Her day job now is teaching science and investigative journalism at the University of Wisconsin, Madison. Her students are lucky ducks (or badgers).
We'll be talking about the new stuff:  poison, the emergence of systematic chemistry as a tool, the issues we face of our ignorance of so much of the chemical universe — the West Virginia spill will be our proof text there — and more.  We'll also continue the extended conversation I'm having with several colleagues about the constraints and worse affecting the work of women in science writing.  Deborah has been a leader in organizing public thinking and discussion on these matters, so that'll be on tap as well.
I should add what you may have guessed: Deborah is a good friend as well as a professional colleague.  So I've got the experience to assure you she's a great conversationalist.  It will be an interesting hour.  Come on down!
Image:  Jacques-Louis David, The Death of Socrates, 1787.