Tikka has decided to make his views on this election absolutely clear: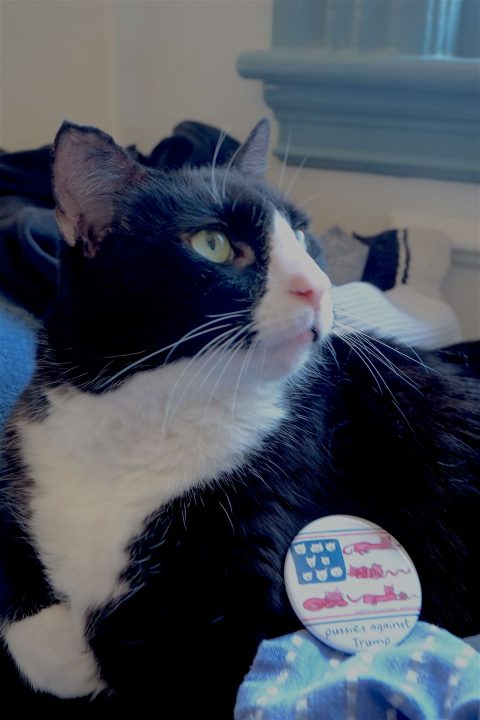 I don't know about y'all, but I can't take another debate.  My spouse and son will be glued to the set while I'll be at a bar with a friend in the science museum business.  We'll talk shop, mostly ignore the baseball game, and, for my part, try to weigh the pros and cons between bourbon and rye. (Cue the inevitable soundtrack.)
Tikka's done my thinking for me, and I don't need any more exposure the Cheeto-Faced Ferret-Heddit ShitGibbon, thank you very much.
Your plans?
PS:  An alternate view: Tikka knows (as many Democratic candidates seem not to) how to engage the camera: