Apparently some knucklehead at The LA Times thinks Japanese internment during WW II was just something for Japanese Americans and Japanese nationals in the US to do – like a job (h/t: Joy Ann Reid – a journalist who is very good at what she does).
is the @latimes giving a platform to clueless racists? one reader thinks so pic.twitter.com/ySBdcXEC9J

— nasty woman (@runolgarun) December 12, 2016
.@latimes YOU ACTUALLY PUBLISHED THIS pic.twitter.com/O7WEYE0wUl

— nasty woman (@runolgarun) December 12, 2016
This is the Manzanar interment camp: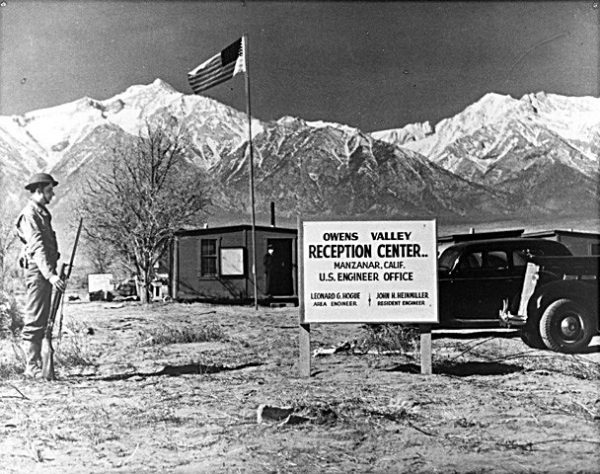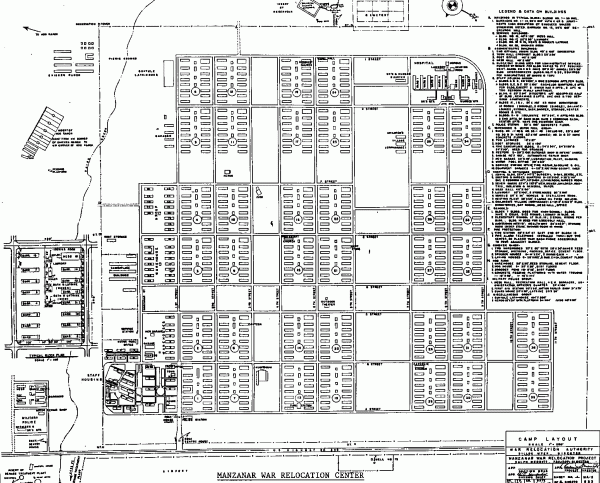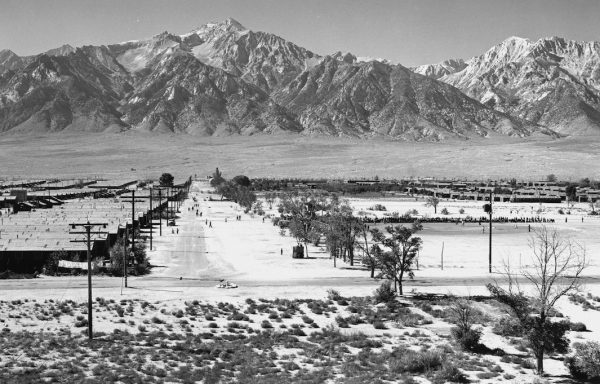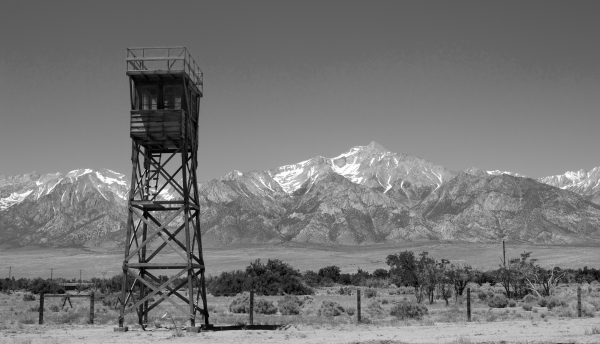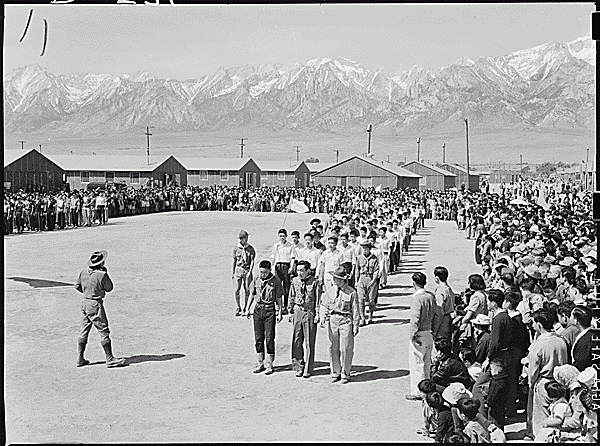 I think the guard tower is a nice touch for people just doing their job by staying out of the way…
And this was just one of eight camps. I realize that these are letters to the editor, but the LA Times' editors did not have to publish them. They chose to do so. Why? Magic balance fairy? Being edgy and provocative? Who knows. Since the LA Times has the time to waste on absolutely inaccurate, reader supplied, historical revisionism, perhaps they should find something useful to do with all that time.