In yesterday's diversion on the importance of precision in language (that confusion about Merle Haggard's brides, etc.), valued commenter Bruce K. in ATH-GR noted that he sometimes asks for care packages of commas from friends in the US.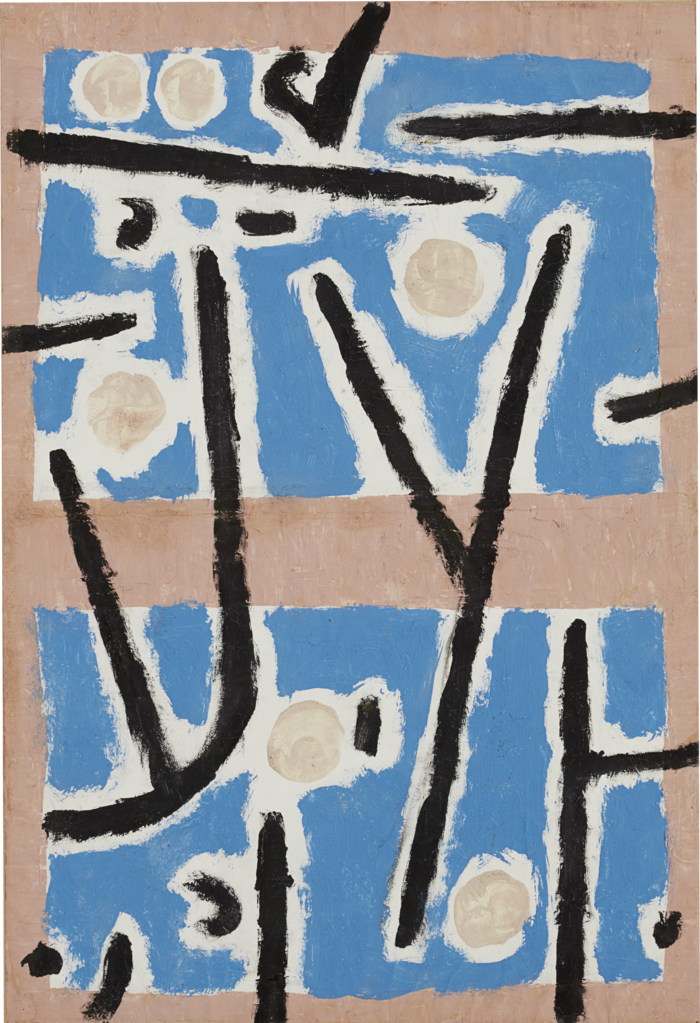 I promised him a post that touches on this, and boy, do I have one.
I'm sure the Jackaltariat is sufficiently small "c" catholic in its interests so that some here have heard of a work that is both justifiably (more than a little) obscure and absolutely awesome as an example of the human carnival. That would be A Pickle for the Knowing Ones, which Masshole (of course) Timothy Dexter published in 1802.
Dexter was a piece of work; in fact his picture is (or should be) in the dictionary next to "lucky beats good every time." From his Wikipedia entry:
Because he was largely uneducated, his business sense was considered peculiar. He was advised to send bed warmers—used to heat beds in the cold New England winters—for resale in the West Indies, a tropical area. This advice was a deliberate ploy by rivals to bankrupt him. His ship's captain sold them as ladles to the local molasses industry and made a handsome profit.[5] Next, Dexter sent wool mittens to the same place, where Asian merchants bought them for export to Siberia.[1]

People jokingly told him to "ship coal to Newcastle". Fortuitously, he did so during a Newcastle miners' strike, and his cargo was sold at a premium.[6][7] …

He exported Bibles to the East Indies and stray cats to Caribbean islands and again made a profit; Eastern missionaries were in need of the Bibles and the Caribbean welcomed a solution to rat infestation.[1] He also hoarded whalebones by mistake, but ended up selling them profitably as corset stays.[1]
One key fact to note: luck runs out but Dexter stayed rich, so he clearly wasn't all bumptious fool. And he was smart enough to follow George Washington's example and marry a rich widow.  He bought a mansion in Newburyport (still a very nice town), and adorned it with, well…

The statues honored, among others, Washington, Adams, Jefferson, Napoleon and…himself. His likeness bore the inscription, "I am the first in the East, the first in the West, and the greatest philosopher in the Western World".
He wrote only the one book, self-published when he was 50.  I don't know exactly how to characterize it, but imagine if a love child of the My Pillow guy and Sarah Palin had been born (ignore the arrow of time) in 1748 and on achieving maturity (sic?) and wealth decided the world needed to know exactly what he thought of, well, anything that pissed him off in the moment, from the political life of the nation to his (seemingly very long-suffering) wife.
It is–how to put this gently–a trifle odd.  A passage: