Last night Adam Purinton of Olathe, KS decided he needed to take his 1st and 2nd Amendment rights out for some exercise at the local sports bar. Purinton killed one patron of the bar and wounded two.
A man opened fire at a crowded Olathe bar, killing one man and wounding two others before he was arrested across state lines hours later, police said Thursday about an attack that some witnesses suggested had racial overtones.

Adam Purinton, 51, of Olathe, was arrested in Henry County, MO after the shooting Wednesday evening at Austins Bar and Grill in Olathe. He waived extradition from Henry County Thursday and was expected to be returned to Kansas, said Maj. Rob Hills of the Henry County Sheriff's Office.

He has been charged with murder and attempted murder.
The Kansas City Star reports that Purinton provided his own explanation for his actions at the time of the attack:
At least one witness reportedly heard the suspect yell "get out of my country" shortly before shooting men he thought were Middle Eastern. Both men, engineers at Garmin, appear to be originally from India.
Like the fine, brave, upstanding citizen that he is, he fled across state lines to a near by Applebees where he asked the bartender "he needed a place to hide out" and that "he had killed two Middle Eastern men".
The victims are Srinivas Kuchibhotla, Alok Madasani, and Ian Grillot. Kuchibotla died of a result of his injuries, while Madasani and Grillot were wounded. Grillot is reported to have stood up to the shooter in defense of Kuchibhotla and Madasani.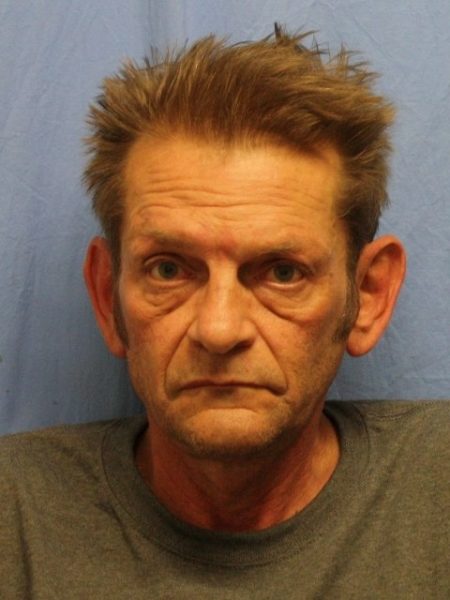 Which reminds us to post this obligatory page from the Preacher comic book: