Yo, Donald…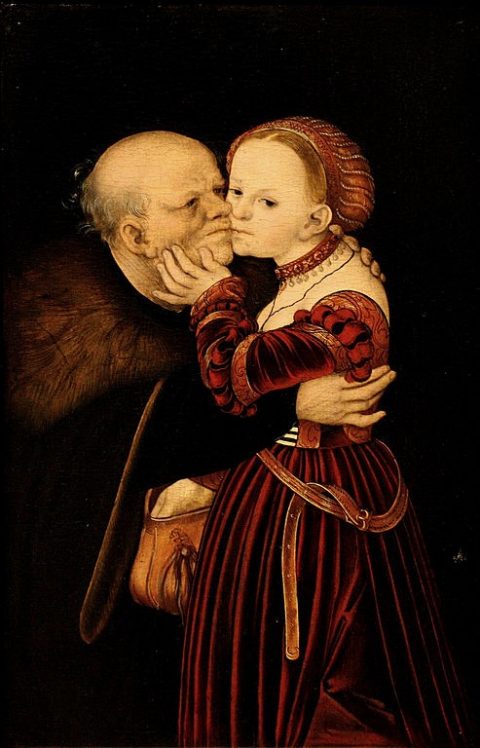 This is what happens when you use as your fixer some thug/schmoe who went to the worst law school in the country:
President Trump's personal attorney Michael D. Cohen sometimes taped conversations with associates, according to three people familiar with his practice, and allies of the president are worried that the recordings were seized by federal investigators in a raid of Cohen's office and residences this week.

…

"We heard he had some proclivity to make tapes," said one Trump adviser, who spoke on the condition of anonymity because of the ongoing investigation. "Now we are wondering, who did he tape? Did he store those someplace where they were actually seized? . . . Did they find his recordings?" [Via The Washington Post]
So. On one side you have an A-Team-led set of investigators.  On the other you have Michael D. Cohen, Esq.
Damn straight I'd be worried if I were one of the Trumpenvolk.
As I'm not…
Moah popcorn, plz.
Thread for the threadbare!
Image:  Lucas Cranach the Elder, Ill-Matched Lovers/The Old Fool, 1530s