Most of the recent press about Mexico has involved the killing of a group of dual citizen Mormons in a rural area between Sonora and Chihuahua (here's a good explainer), and the cartel using .50 cal machine guns, rocket launchers and armored vehicles to free El Chapo's son in Culiacán. But there's another story that shows the depth of the problem that Mexico is facing.
Puerto Peñasco is a small port town at the northernmost tip of the Gulf of California/Sea of Cortez, known as Rocky Point to US tourists. It's wired for tourism because of the joint efforts of the Arizona and Sonora governments: the 60 miles of road is a "safety corridor", which means it is better patrolled and police bribery is discouraged and investigated. The whole area is part of the hassle free vehicle zone, which allows US citizens to bring in a vehicle without an import permit, and Rocky Point is the only destination in Mexico where the need for a tourist card or visa isn't enforced. In short, it should be the safest spot in Mexico, and for US tourists, it is.
For Mexicans, it's another story. Just before Halloween, a group called Searching Mothers of Sonora found a mass grave near Puerto Peñasco with 42 bodies. They were warned off by gunmen, but police were called in and further excavation continues to find bodies. The latest count is 58. DNA testing is going on to identify the bodies, and families are being encouraged to give samples if they think one of their relatives could be in the grave.
Everybody hates a tourist, but I love Mexico as a tourist. There's a lot of ugliness in the towns, and trash on the roads, but there's also this: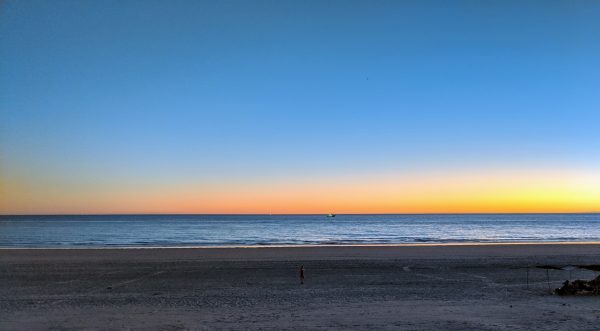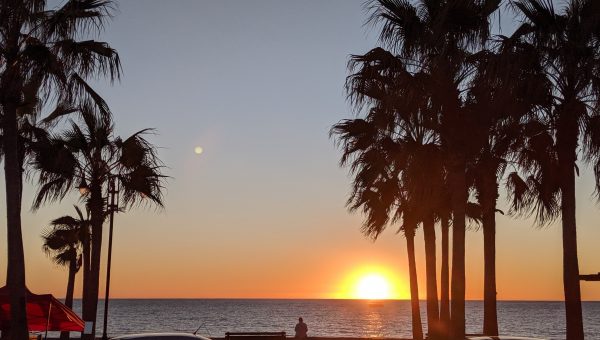 Mexicans, almost to a person, are some of the nicest and friendliest people you'll meet. I've been a tourist there since I was a kid, and I was just in Puerto Peñasco a couple of weeks ago. I'd go again without much worry. Like any other country, you need to pick the places you want to visit. The areas of cartel activity are well known and publicized. Cartels generally do not mess with US citizens (the Mormons in Chihuahua were a special case – they were in vocal opposition to the cartels). Still, I'm sure fewer and fewer US citizens will be traveling there after hearing the news, and that's a damn shame for a country that's having a hard time in part due to the tidal wave of guns and drug money that we're sending them.