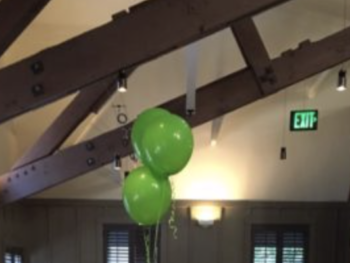 I have reserved a table at La Boca for Quinerly, O. Felix Culpa, and me for Tuesday, February 4, at 12:30 pm. If you'd like to join us, please comment here.
I have the sense that our separate page for meetups isn't working well for announcements. Or perhaps it's just that there aren't that many of us in New Mexico.
Anyhow, here's another chance. Come meet Quinerly while she's here!