Not that I don't appreciate getting texts and emails asking me about breaking news… So let me just start with: I have no idea.
I watched the press conference, I've read The Washington Post's reporting on this, and I'm basically like, (except with much more facial hair):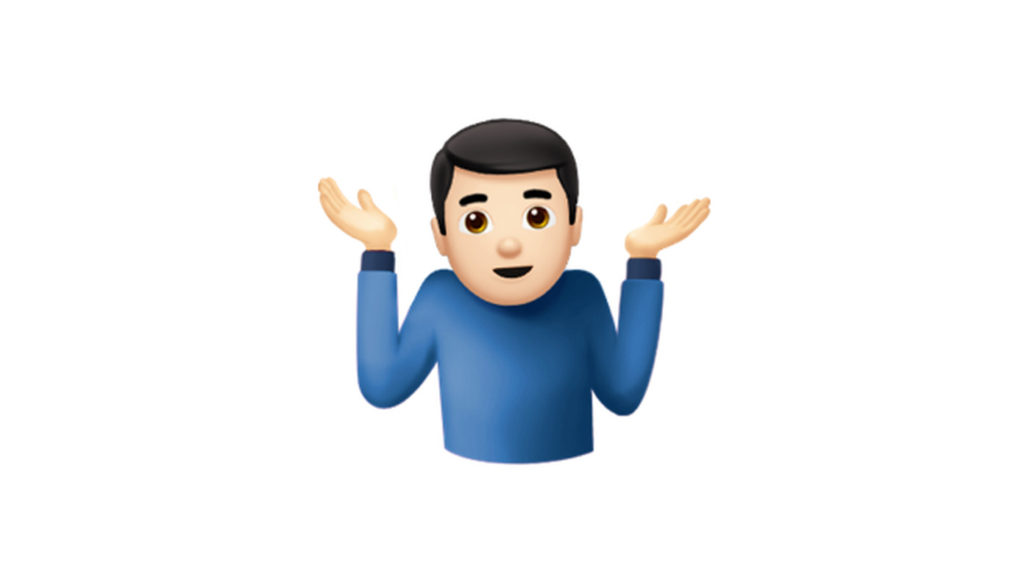 The Washington Post provides us what I think are the important details:
The technical data embedded in the emails did not make immediately apparent who was behind the messages. But metadata gathered from dozens of the emails pointed to the use of servers in Saudi Arabia, Estonia, Singapore and the United Arab Emirates, according to numerous analysts.

The hosting service that previously carried the Proud Boys domain canceled the registration after Google Cloud notified the customer that a nonprofit group had raised concerns about the controversial organization, said Ladd, the Google Cloud spokesman.

Following the action from the hosting service, the domain appears to have been left unsecured, allowing anyone on the Internet to take control of it and use it to send out the menacing messages, said Trevor Davis, CEO of CounterAction, a Washington-based digital intelligence firm.
I have no idea what other, corroborating information that the CIA, NSA, Cybersecurity and Infrastructure Security Agency (CISA, which is part of DHS), National Counterintelligence and Security Center (NSCS, which is part of ODNI), and the National Security Division at the FBI have, but this doesn't scream Iran to me. Could it be Iran? Sure. Can I say it is or isn't definitively based on what I know about how Iran behaves after working on issues dealing with Iran for the Army and DOD for over a decade? I can't. With this information I could just as easily make an argument that this is an Emirati Crown Price Mohammad bin Zayed and Saudi Crown Prince Mohammed bin Salman effort intended to make Iran look bad, which is a fair amount of the attempted covert and clandestine efforts made by the Emiratis and the Saudis. The whole point of the recent agreements between Israel and the UAE, Israel and Bahrain*, and attempt to get agreements between Israel and Saudi Arabia are really attempts to formalize and make overt the decades long covert and clandestine relations that these states have had with Israel in order to establish an anti-Iranian regional alliance.
Part of the problem here is that DNI Ratcliffe has no credibility. Especially as I'm not sure anyone who isn't a partisan would classify emails like the one below as being anti-Trump.

My read of the email above is an attempt to deactivate Biden voters through intimidation. And based on what was said, I'm not even sure these were the emails that DNI Ratcliffe was referring to.
This leads to my other concern here, especially given what Ratcliffe said and what FBI Director Wray did not. DNI Ratcliffe stated that the intelligence points to Iran and Russia, and that in the case of Iran he generically referenced intimidatory emails and then specifically stated that these Iranian efforts are intended to harm the President's reelection chances. He provided no details regarding whatever Russia is doing. Director Wray said nothing specific at all; he just provided a general warning that both Iran and Russia are actively trying to disrupt the election and that the US government has thwarted one such attempt.
DNI Ratcliffe is both highly partisan and highly unqualified for the position he is currently serving in. My worry is that by making the statements that he did, and rushing to do them tonight before 8 PM EDT, he has provided the President with talking points for his rally tonight. Something the President can pitch to the rally goers as "Did you hear what Director of National Intelligence Ratcliffe – great man, great man – said earlier tonight? He said the Iranians are interfering in the election to get Sleepy Joe elected. Can you believe that? Can you? It's true, it's true!"
Frankly what was presented by DNI Ratcliffe was very thin and very concerning because it was very thin. The more generic statements of Director Wray was better largely because he didn't provide just enough details to make people question the integrity of what was being briefed.
I want to make one final point. What Director Wray told Americans tonight was what should have been announced back in August, September, and/or October 2016 in regard to what Russia was doing in 2016. The Obama administration wanted to do it, but decided it also wanted bipartisan buy-in, so the President pitched it to both the Democratic and Republican leadership in Congress. Senator McConnell killed it by threatening to use any announcement, no matter how appropriate and how non-partisan, as a weapon to politically attack both President Obama and Secretary Clinton. My issues and concerns here are not that a press conference to warm Americans about foreign election interference was done. My issues and concerns of the lack of specificity except in regard to one statement from DNI Ratcliffe that the interference was intended to harm the President and his reelection chances and the need to do this tonight before 8 PM when there's nothing that couldn't have waited till 9 AM tomorrow morning.
We are off the looking glass and through the map!
Open thread!
* Just earlier today we learned that Israel has been running a clandestine embassy in Bahrain that was being presented as a development corporation. This reporting raises the questions of 1) how many other Gulf States has Israel done this in, 2) how many US companies, defense or non-defense sector, have been compromised by doing business with companies that are secret Israeli embassies that only Israel and the host country know are fronts, and 3) how much US intellectual property, especially critical for US national security, wound up being stolen as a result?