Grand Jury Convened by Alvin Bragg (NY)
Could this be the week that this comes true?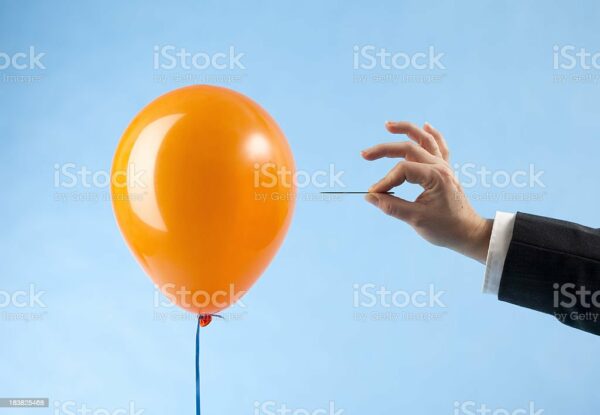 Gradually, and then suddenly, or all at once.
Please update your crime trackers:

Election interference (GA)
Fraud (NY)
Sexual Assault/Battery (NY)
Bribery (NY)
Election interference (DOJ)
Obstruction of Justice (DOJ)
Seditious conspiracy (DOJ)

*𝘥𝘰𝘦𝘴 𝘯𝘰𝘵 𝘪𝘯𝘤𝘭𝘶𝘥𝘦 𝘤𝘪𝘷𝘪𝘭 𝘤𝘩𝘢𝘳𝘨𝘦𝘴

— Jack E. Smith ⚖️ (@7Veritas4) January 30, 2023
This list doesn't seem long enough, surely there is more!
Totally open thread.