Hey. Looks like we could use a new focus of discussion. So how about this:
When I feed my house panthers, I find myself (often, not always) bending down, and, like some over-familiar waiter at a restaurant trying too hard to be mellow, saying, "enjoy."
I do realize that I am my cats' servant…but everytime I do this, I have this sudden sense of being wholly ridiculous.
And then I do it again…
Is it just me?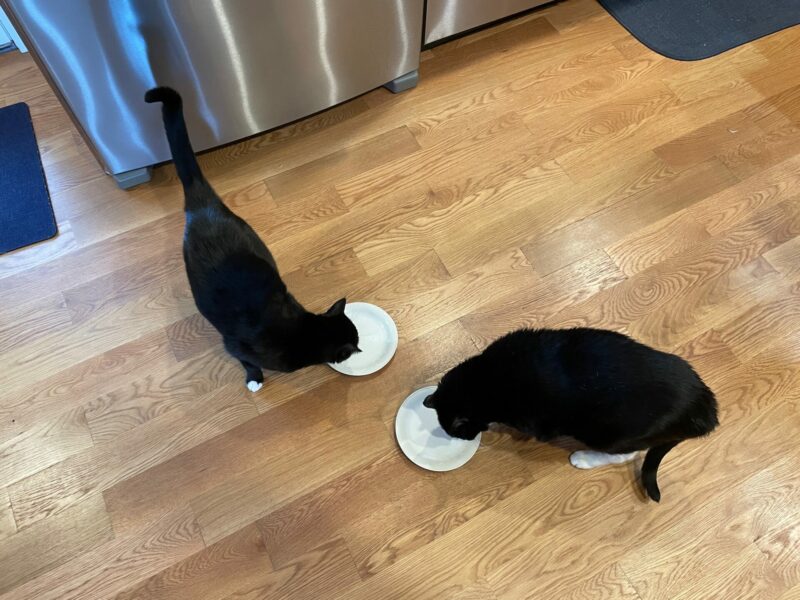 And let's have a couple of bonus images.
In case of emergency, pull cord (at your own considerable risk):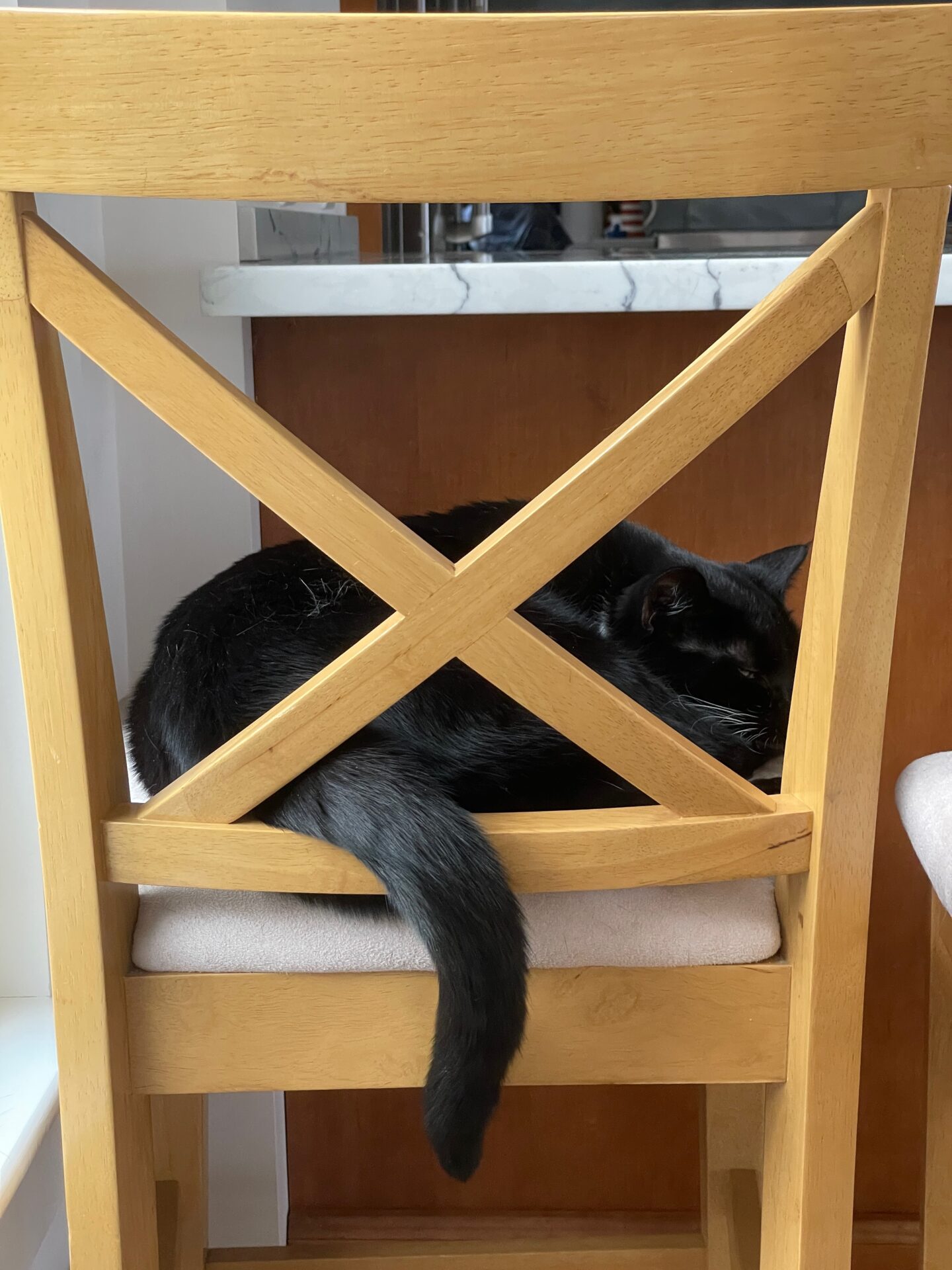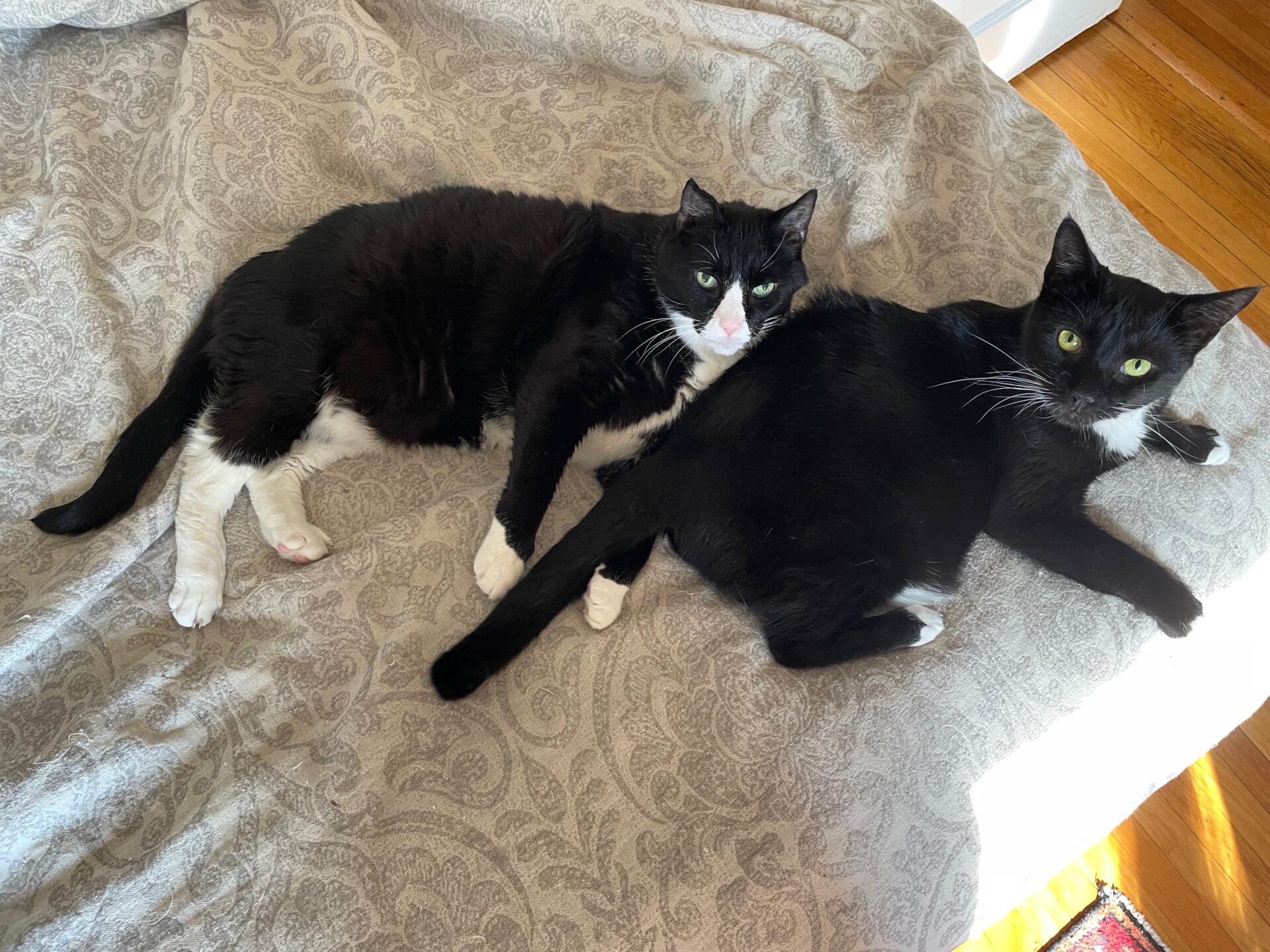 This thread is so open.