For your late-night enjoyment:
If you say her name three times will she return?
Lauren Boebert escorted from Beetlejuice performance in Denver https://t.co/RZCZH8x1Ch

— The Colorado Sun (@ColoradoSun) September 12, 2023
Theater officials told The Colorado Sun on Monday that two patrons were "escorted from the theater" Sunday, but declined to say who they were, citing privacy concerns.

Brian Kitts, director of marketing and communications for Denver Arts and Venues, said the patrons were talking loudly, vaping and using cameras. They were warned during an intermission, but the behavior continued into the second act, at which point the two were asked to leave.

As they were being escorted from the property, the two people said "stuff like 'do you know who I am,' 'I am on the board,' (and) 'I will be contacting the mayor,'" according to a security incident report obtained by The Sun from the city through an open records request.
PDF of the incident report here.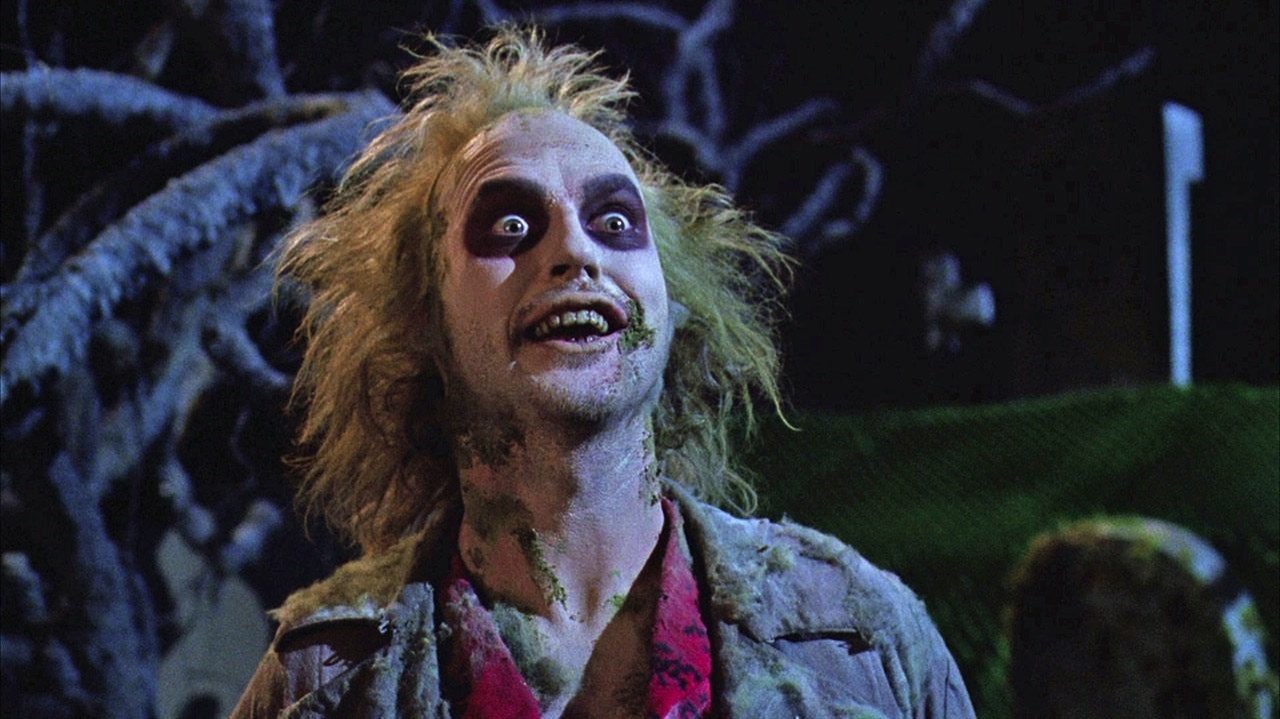 She is a Colorado embarrassment.
Open thread