Don't do this!
Woman found with gun during strip search pleads guilty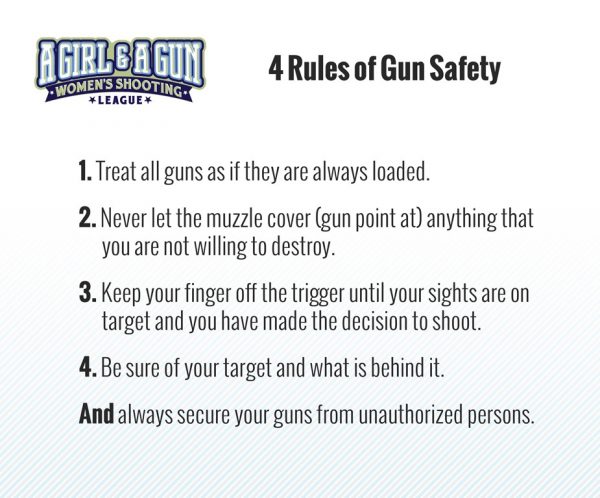 (Image 1: The Four Rules of Firearm Safety)
From the Pantagraph:
BLOOMINGTON — A Missouri woman accused of having a handgun concealed in her vaginal cavity during her booking at the McLean County jail pleaded guilty Friday to weapon and drug charges.

A search of the vehicle turned up heroin in her bra and ecstasy, said the statement.
This is way to far inside the waistband carry!
It also gives all new meaning to the user manual admonition to: "AVOID OVER-LUBRICATION OF (your firearm's) COMPONENTS".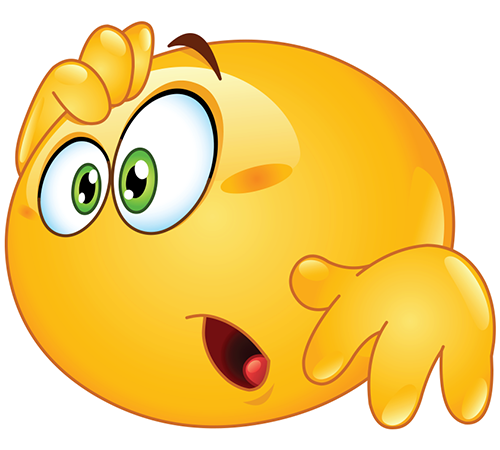 Stay alert!
Open thread.