Survived homecoming, although this shit was a lot easier when I was drinking. Had about 50 people both nights, and the parties went well into the morning although I went to bed at midnight to one each night.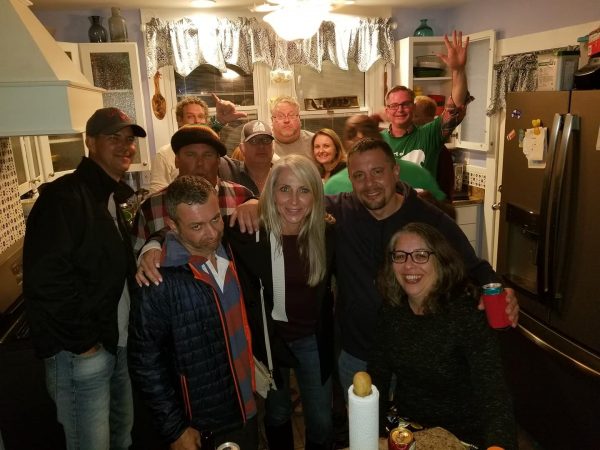 I was forced to be in a picture. I did not like it.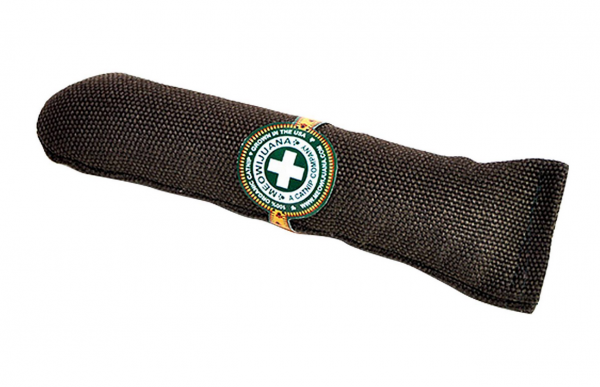 My good friend Joelle did turn me on to the most amazing site for Steve, https://www.meowijuana.com/ and brought him an awesome catnip blunt, which I will give to him when he decides to come back in from under the deck and finishes shitting in my slippers.
At any rate, Go Steelers.