Been on the road for a week—a nephew's destination wedding in Bavaria.  That's been a lot of fun; this part of the world is as beautiful as I remember from a family trip fifty years ago (sic!); the food is excellent; and the tourist culture of the area is pleasant and welcoming.  So all good.
Plus, in the rather fancy hotel in which the wedding itself took place, I rediscovered the joy of a proper sauna, made all the more wonderful by the discovery of what it does (palliatively at least) for my recently diagnosed osteoarthritis.  (See that fifty year interval above…)
But as far as the jackaltariat is concerned, though, it's the moments of the absurd that seem worth sharing.
This was the keeper…clearly, someone in the south German hotel snacks industry has a wicked sense of humor: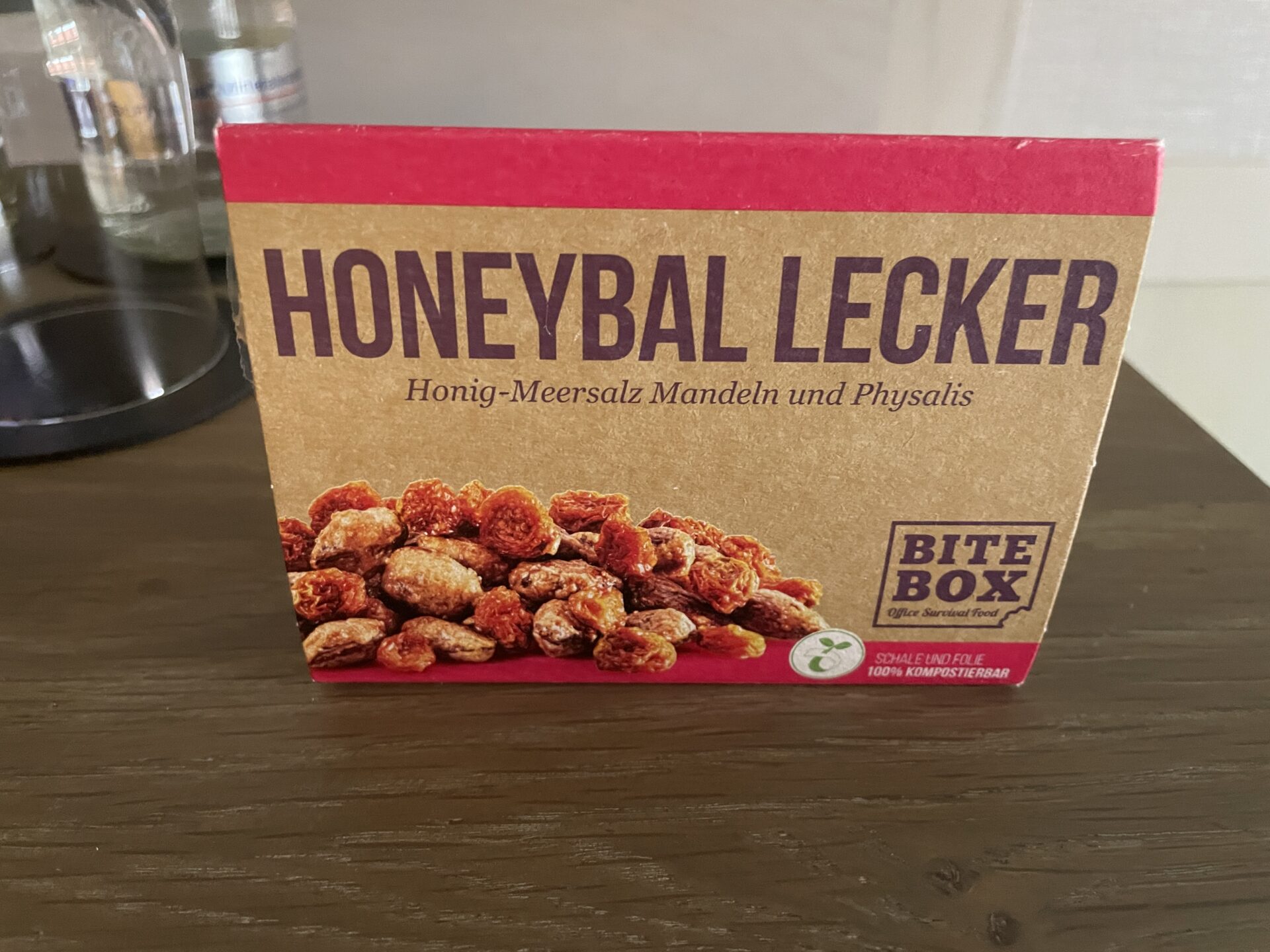 As a lagniappe…
Who's a good plastic doggo?  You are! (From the Lego store in Munich):
All right you insomniacs…
Over to you.  This thread is so open it's agnostic about the Oxford comma.
Random Travel Humor Wee Hours Open ThreadPost + Comments (27)