I hate Politico as much as everyone else, but kudos to that nest of vapid hacks for doing a cover story on Jeb Bush's ghoulish grandstanding in the Terri Schiavo case.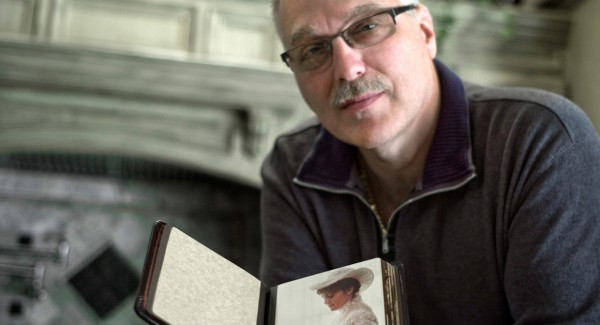 The story opens, as it should, with the perspective of Ms. Schiavo's husband:
CLEARWATER, Fla.—Sitting recently on his brick back patio here, Michael Schiavo called Jeb Bush a vindictive, untrustworthy coward. For years, the self-described "average Joe" felt harassed, targeted and tormented by the most important person in the state. "It was a living hell," he said, "and I blame him."
This description of Jeb Bush from an ally sounds kinda familiar:
"If you want to understand Jeb Bush, he's guided by principle over convenience," said Dennis Baxley, a Republican member of the Florida House of Representatives during Bush's governorship and still. "He may be wrong about something, but he knows what he believes."
Wrong, but 110% committed to his wrongness, the collateral damage be damned. The crabapple didn't fall too far from the Shrub.
Almost a year ago, my siblings and I had to make the hideously difficult decision to remove our mom from life support. It was definitely the right thing to do. It was what she would have wanted. But it was hard. I can't imagine how much harder it would have been if some bastard politician had decided to poke his snoot into our personal tragedy.
I doubt the Schiavo case will have much of an impact in the GOP primaries because that clown cavalcade likely agrees with Bush on the issue. But if he gets the nomination, I hope the Democrats absolutely hammer him on it. He deserves it.