You like dogs? Why, I believe a few of us do!
If you count yourself among the canineophiles (or just like cool science), you'll want to read this by the excellent science writer, Christie Wilcox:
When a person is overcome with emotion, their feelings stream down their cheeks. Even positive emotions can turn on the waterworks, as people bawl when they win awards, express love for their partners, or are reunited with a long-lost friend.

But these feelings-driven tears may not be a wholly human experience. Dogs can also cry happy tears, according to a study published today (August 22) in Current Biology. Although the animals' eyes don't overflow, they well up when they're reunited with their owners after spending even just hours apart, the researchers found. And they have hunch as to why: a sudden increase in oxytocin, the so-called love hormone, named for its predominant roles in social bonding.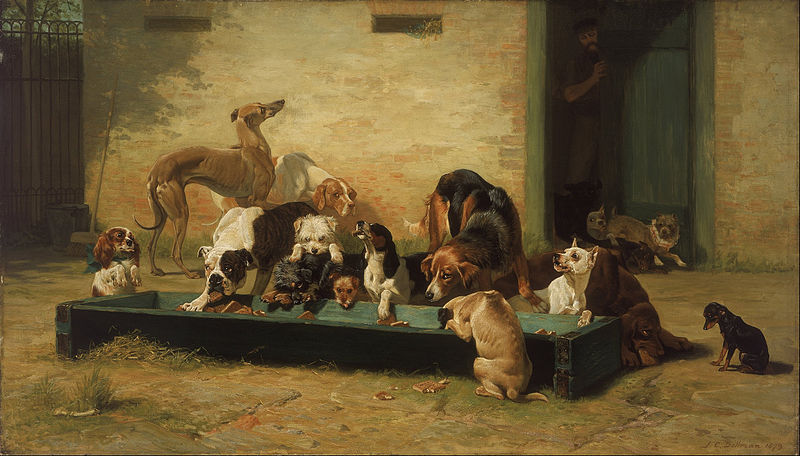 Much more at the link.
If your tastes are more cosmic, enjoy the latest from the giant mirror hanging out at L2:
NASA's James Webb Space Telescope has captured new images of the planet. Webb's Jupiter observations will give scientists even more clues to Jupiter's inner life. 

"We hadn't really expected it to be this good, to be honest," said planetary astronomer Imke de Pater, professor emerita of the University of California, Berkeley. De Pater led the observations of Jupiter with Thierry Fouchet, a professor at the Paris Observatory, as part of an international collaboration for Webb's Early Release Science program. Webb itself is an international mission led by NASA with its partners ESA (European Space Agency) and CSA (Canadian Space Agency). "It's really remarkable that we can see details on Jupiter together with its rings, tiny satellites, and even galaxies in one image," she said.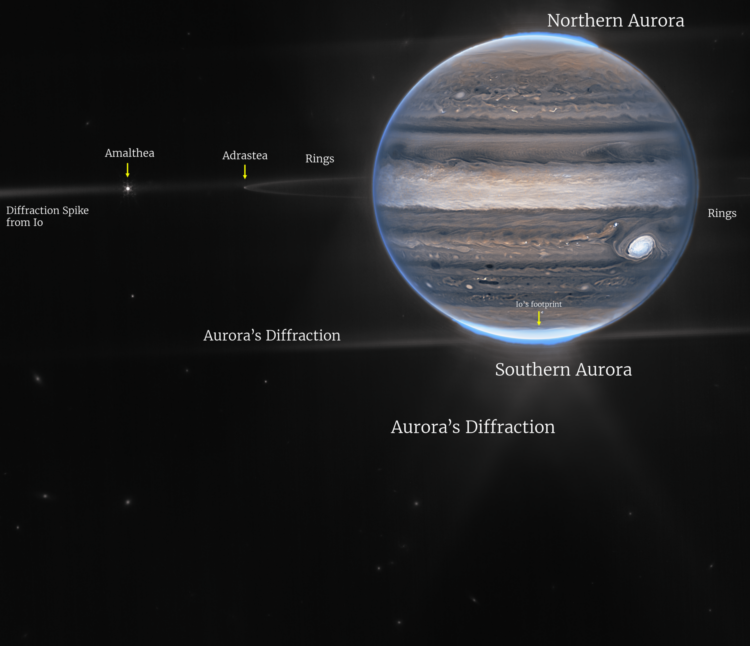 Now here's one specifically for Raven, but I bet a bunch of folks will be as gleefully amused as I was.  An utterly English account of the history of fishing rods in the first three-quarters of the twentieth century:
And last: I double-dog-dare you to try archery while steeplechasing on the horse equivalent of a Caterpillar D9.  Click through to see Adriana Della Frank up on Darkmoor Jackson, five years old, 17.3 hands high, and all Shire horse.
This thread could not be more open.
Images: John Charles Dollman, Table d'Hote at a Dogs' Home, 1879
NASA, ESA, CSA, Jupiter ERS Team; image processing by Ricardo Hueso (UPV/EHU) and Judy Schmidt. Webb NIRCam composite image from two filters – F212N (orange) and F335M (cyan) – of Jupiter system, 2022.