Tonight we kick off Episode 2 of the weekly Guest Post series: Medium Cool with BGinCHI.
In case you missed the introduction to the series:  Culture as a Hedge Against this Soul-Sucking Political Miasma We're Living In
Tonight's Topic: Noir!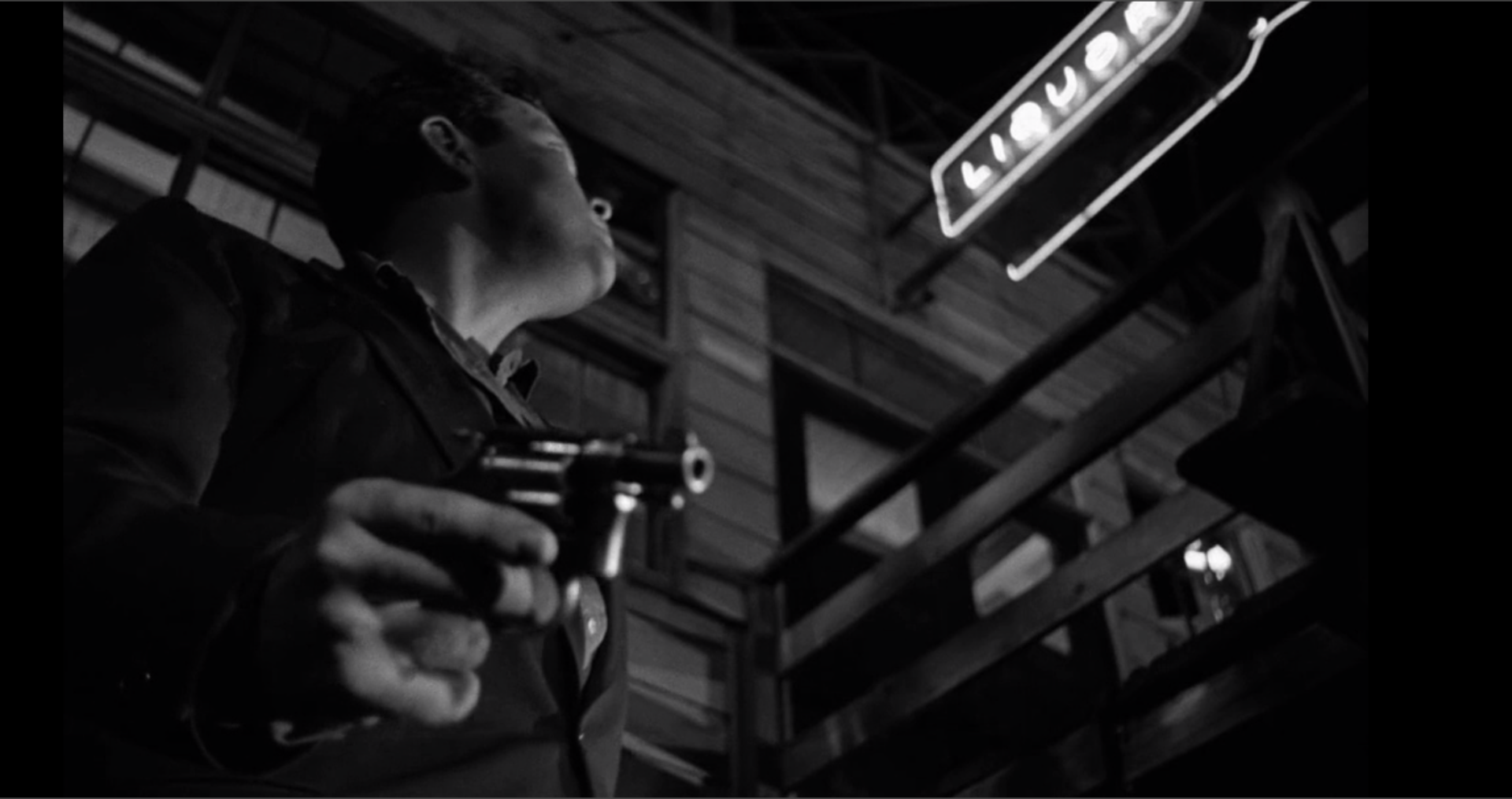 Take it away, BG!
In this week's Medium Cool, let's talk about noir.
Typically, noir is defined by the moody, dark, psychologically-acute films of the '40s-'50s, involving femmes fatales, gumshoe detectives, pessimism, etc. Contrarily, New Yorker film critic Richard Brody argues that, while this genre is difficult to define, "film noir is historically determined by particular circumstances." Let's use this as our jumping-off point.