Been off the grid, deliberately, for the last week.
Nothing happened, right?
I've got some saved up fury, but while I was driving in a remote corner of northeastern California, the shuffle function in my music app kicked this out of the depths of my music library:
It was a scary time when this first hit the airwaves; it's scary now.  But maybe we get to look past the individual moment.
In that hope, I can't say I love everything Jefferson Airplane did, and I'll pretend most of Starship didn't happen — but at their best, they were stunning…and this song seems more apposite now than it did then.
We can rage more soon.  For now, a dawn-through-the darkness open thread.
ETA:  By Yutsano's demand, Tikka — who was royally pissed off to be abandoned to neighbors and petsitters for a week:
And…getting over it (0r not):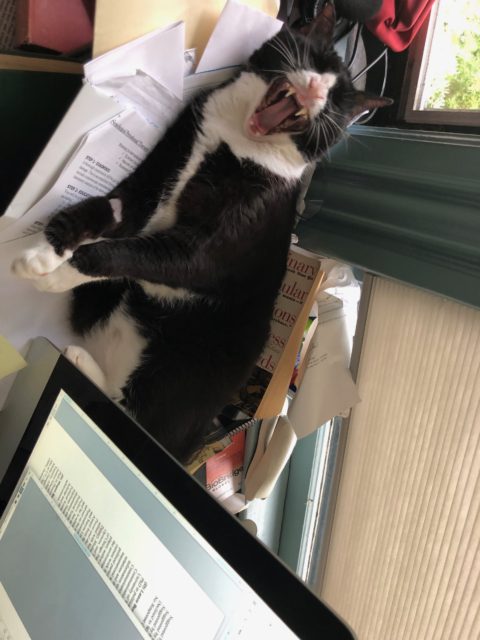 With that…sweet dreams, y'all.