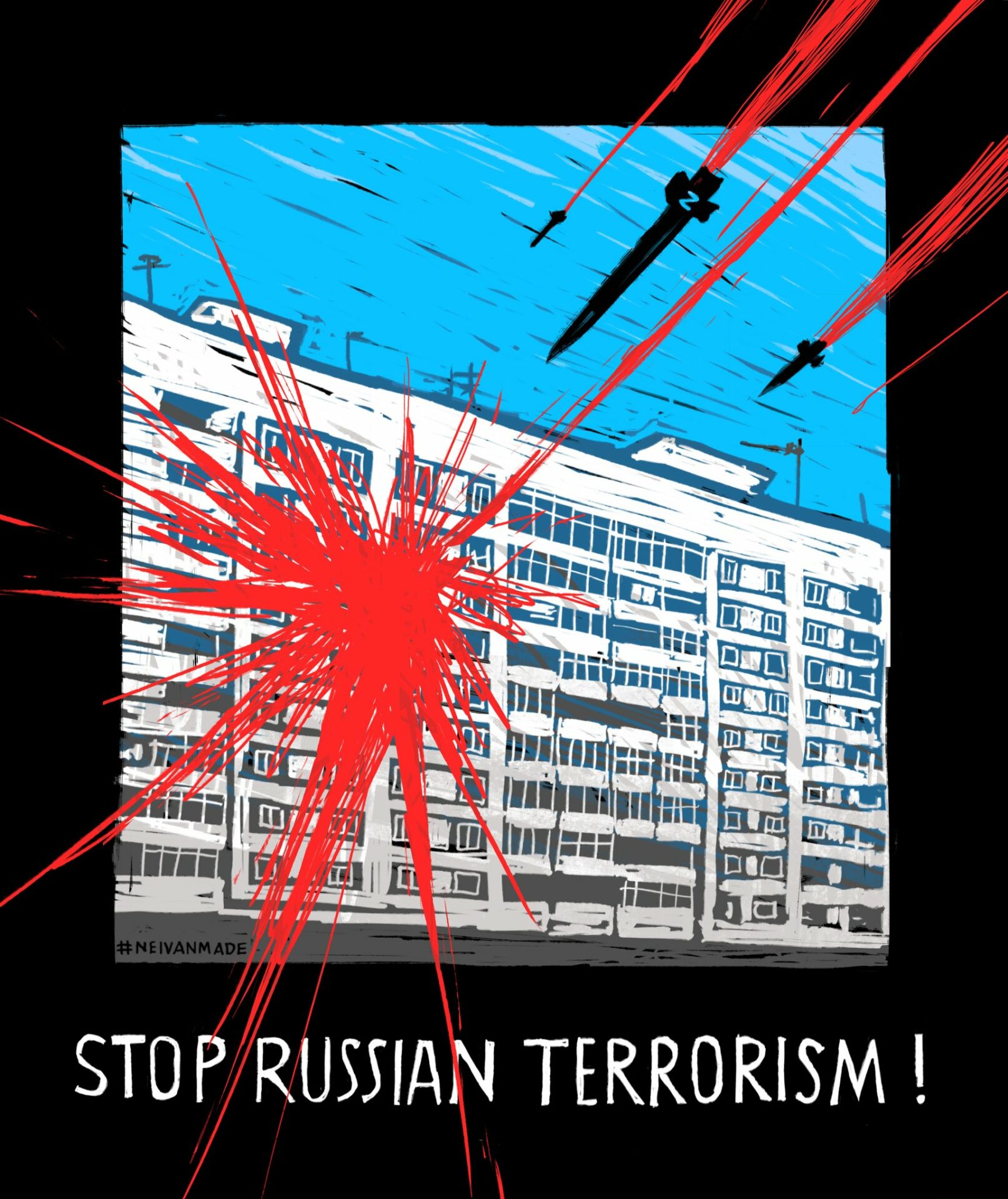 (Image by NEIVANMADE)
President Zelenskyy addressed the UN Security Council today.
Albanian PM Edi Rama had the best solution for Russia at the UN: You stop the war and president Zelensky will not take the floor pic.twitter.com/QnGQDKySUO

— Maria Avdeeva (@maria_avdv) September 20, 2023
Video below, English transcript after the jump. The video is from UATV English because the video available on the President of Ukraine's YouTube channel does not have closed captioning enabled. UATV English also has an English voice over President Zelenskyy's remarks.
War for Ukraine Day 574: President Zelenskyy Addresses the UN Security CouncilPost + Comments (32)